Libya Finds The Will To Sell Oil Once Again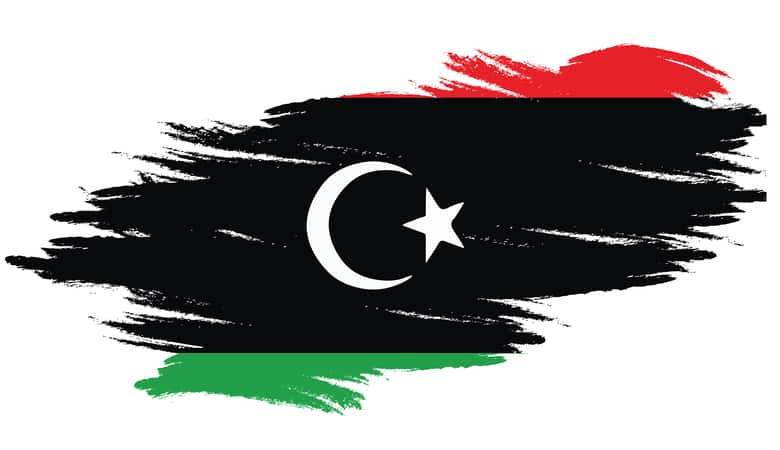 Strange movement seems to be happening in the war torn Libyan region where the National Oil Corporation (NOC) seems to have lifted the force majeure clause from its key oil facilities. This would mean that Libya is ready to deal in oil and that possibly, NOC might have found a common ground to bring the Haftar led regions and the UN recognized government together.
There have been indications from outside forces on Libya to open up its rich oil reserves. Despite huge amount of damage done to the reservoirs in the midst of the raging civil war, the NOC seems to be indicating intentions to going into business.
Read More: Despite calls for a ceasefire, in Libya a military escalation is expected
Since a blockade in January 2020, the Libyan oil production has fallen to between 70,000 and 100,000 bpd from the 1.10 million bpd. NOC then issued a force majeure on crude loadings out of the ports of Marsa El Hariga, Brega, Es Sider, Ras Lanuf, Zueitina, and Zawiya. Analysts believe that the infrastructure is far from healthy to engage into production and supply. Also, the political weather in Libya continues to remain unstable as Haftar forces and those led by UN supported GNA government cannot find a peaceful resolution to the whole civil conflict that has been supported by outside factions for a decade.
However, production has resumed and NOC has already delivered a shipment to Italy, as confirmed sources report. As a part of a partial political settlement, the tribes under the aegis of Haftar have agreed to raise the blockade to encourage exports. It now confirmed that Libya has already shipped 730,000 barrels of crude oil from Es Sider, the country's largest port, to Italy, according to Ali el-Farsi, the spokesman for the Waha Oil Corporation. The tanker was flagged under Liberia.
The peace deal is walking on thin ice as bloods continue to boil on both ends. According to official statements by the NOC, The National Oil Corporation said recent high-level negotiations over resource distribution with the Tripoli government – supervised by the U.N. and the U.S. and involving other "regional countries" – had helped restart exports. Political pressure tactics played by Haftar's side with the GNA government has brought oil productions to a grinding halt. Libya continues to hold Africa's proven largest reserve of oil and is the eyeing pie of all the countries which have served the civil war on both sides. This includes Russia, Turkey, Saudi Arabia, Egypt and Jordon.