Millions of dollars' worth of cryptocurrency meant to fund international terrorism seized in the US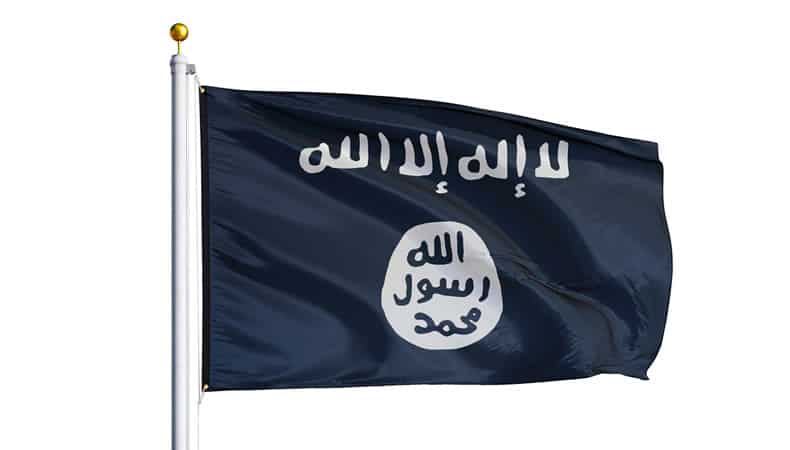 The United States Justice Department affirmed it had seized millions of dollars' worth of cryptocurrency meant to fund international terrorism, including jihadi groups such as al-Qaeda and the Islamic State, in an unprecedented crackdown against terrorist fundraising on social media websites. According to local media, officials from several agencies, including the Federal Bureau of Investigation (FBI), the Internal Revenue Service, and HIS participated in the joint investigation, which discovered 300 cryptocurrency accounts, four websites and four Facebook pages used to collect money to finance terror activities.
TheTreasury Secretary Steven Mnuchinannouncedthe US has seized about $2 million dollars, indicating that jihadi networks have adapted to technology, conducting complex financial transactions in the digital world, including through cryptocurrencies.John Demers, head of the Justice Department's national security division, confirmed that the cryptocurrency seized is "a significant dent" that will make a big difference in their operationsin countering the financing of terrorism.
The officials also revealed that they had also blacklisted several million dollars more of bitcoin and other cryptocurrency tied to the terrorists' online fundraising, adding that terrorism funding operation on the social media were as profitable as there were public, because the people raising and givingcash wrongly thought using cryptocurrency would keep them unidentified.
The General Prosecutors affirmed that a man, recognized as Murat Cakar, enrolled a website in Turkey to sell face masks and other protective equipment to support preventing the Covid-19. The items, produced by a Turkish company and not approved by the US Food and Drug Administration, were just a coverture.
The Justice Department said it seized that site as well as four related pages utilized for the scheme and Islamic State funding.Another network by al-Qaeda and affiliates sought to raise funds through Bitcoin for attacks, even as the organizations meant to act as charities, according to the court documents.
It seems that the terrorism financers become less cautious because they think there is a cyber-enabled veneer that protects them. "They're not really trying to hide what they're doing; they are in fact very open," an investigator explained, highlighting that a number of people in the USA are under enquiry in connection with making contributions to jihadi groups.In one of the cases publicised Thursday, officerssupposed the military wing of Hamas, al-Qassam Brigades, tweeted its call for donations and told supporters that giving bitcoin or other cryptocurrencies would be undetectable and employed for jihad causes.
According to the Washington Post, the federals from the Department of Homeland Security, the Internal Revenue Service and the FBI traced the assets back and ultimately held 150 accounts linked to the al-Qassam fundraising network.The agents also got a Washington's court mandate to squeeze the al-Qassam websites and manage them covertly for weeks, permitting them to collect and redirect donations meant for the terrorist organization while assuming more information about their benefactors.
Cutting terrorist financing means reducing the ability of jihadist groups to conduct attacks and reorganize. The United States must continue on this track and focus on the activities of charitable organizations in Turkey and Qatar that use fundraising to arm and finance international terrorism.