A new wave of protests against the government is putting Lebanon on fire. Demonstrators set fire to roadways and clashed….
Analysts believe that President Recep Tayyip Erdoğan is working towards isolating the country's only pro-Kurdish party, the Peoples' Democratic Party (HDP), and weakening the opposition ahead of a possible snap election in the coming year….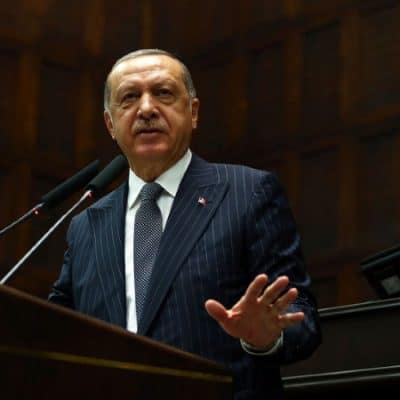 The Libyan conflict continues unabated after the Tripoli-based Government of National Accord (GNA), backed by Turkey, refused any ceasefire agreement….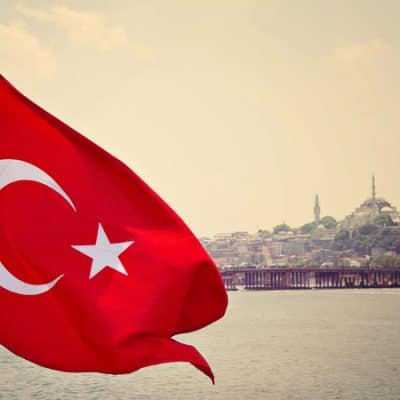 With the courts upholding their convictions, three opposition MPs were arrested after they were stripped of their parliamentary immunity….
The United Nations Support Mission in Libya (UNSMIL) says to welcome the resumption of talks on the ceasefire between the Government of National Accord (GNA)
To extend its influence in the region, Recep Tayyip Erdogan's Turkey continues to destabilize North Africa. The Muslim Brotherhood, the terrorist movement operating….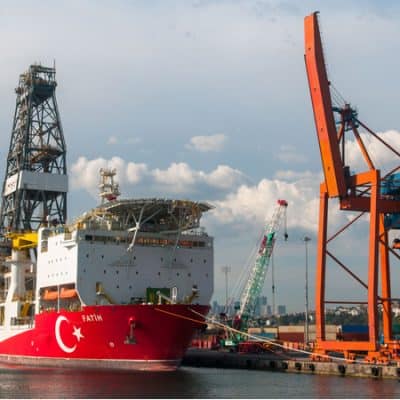 Turkey's Energy and Natural Resources Minister Fatih Donmez said that they might begin drilling the eastern Mediterranean for oil in a matter….
Israeli Prime Minister Benjamin Netanyahu on Thursday announced that the Palestinians residing in the Jordan Valley would not be given Israeli citizenship, post the annexation of the region…..
Turkey's ruling Justice and Development Party (AKP), led by President Recep Tayyip Erdogan, is concerned about losing its popularity among people……