The US Secretary of State Mike Pompeo made a statement, which is likely to escalate tension in the Middle East in the press conference…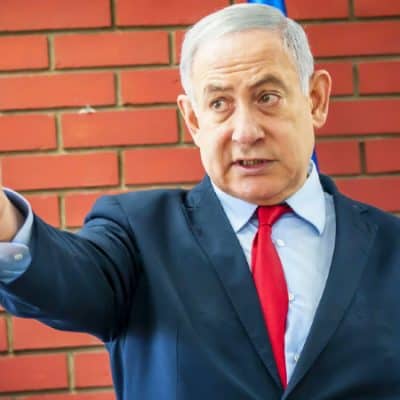 The Supreme Court in Israel yesterday approved a coalition arrangement between Prime Minister Benjamin Netanyahu and the leader of Blue and White alliance Benny Gantz.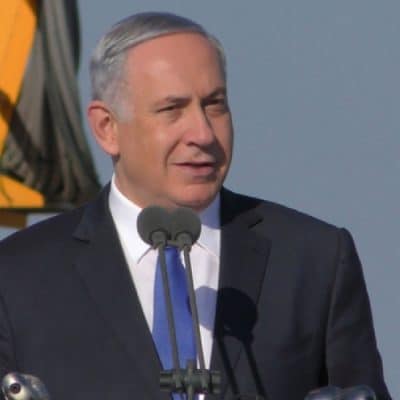 Amid the battle against Coronavirus, hundreds of Israelis staged a demonstration against Prime Minister Benjamin Netanyahu on Sunday. Standing apart from each other, wearing face
Get latest articles, Jobs, freebies, entertainment news delivered directly to your inbox.
170000 subscribers are here.