The first measures under the Caesar Syrian Civilian Protection Act, or Caesar Act for short, were revealed on Wednesday….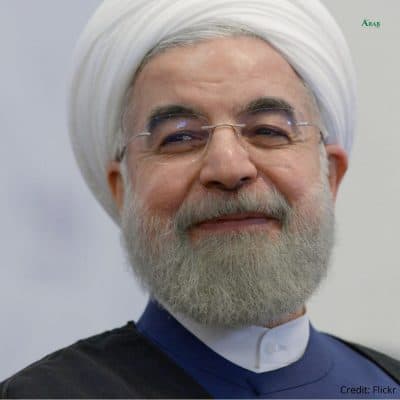 The successive crises in Iran, which were exacerbated after the deadly Corona Virus outbreak, prompted President Hassan Rouhani to turn to the American people in
The United States is ready to impose sanctions on Turkey "in the not so distant future" if it does not abandon the Russian S-400 anti-aircraft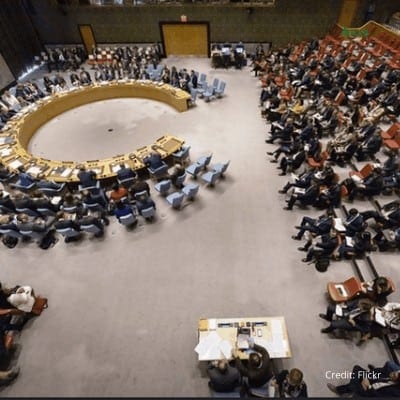 On Tuesday, The UN Security Council backed the resolution on extending the sanctions on Yemen following petulant discussions including on whether to refer the matter
Get latest articles, Jobs, freebies, entertainment news delivered directly to your inbox.
170000 subscribers are here.