The Turkish currency has hit a new low after President Erdogan doubled down on interest rate policies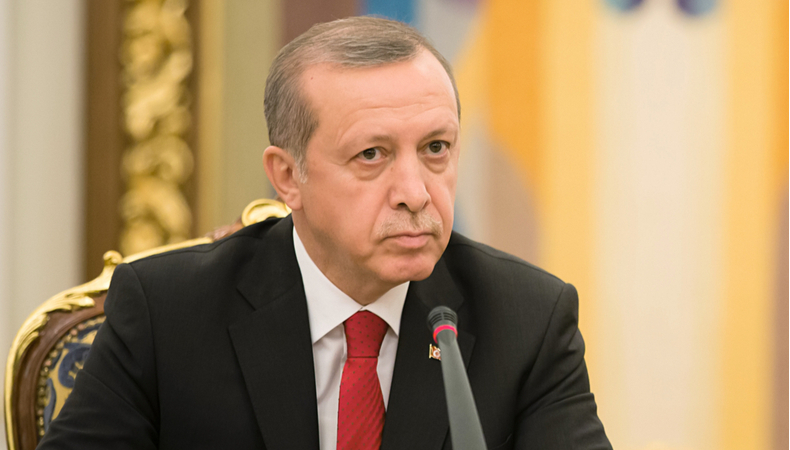 Turkey– Turkey's interest rates will continue to slide down, according to President Recep Tayyip Erdogan, who argued for an economy that is less reliant on short-term foreign finance and more reliant on domestic manufacturing and exports. The Turkish lira fell almost 4% to drop to 10.36 per dollar at its lowest point on Tuesday.
Erdogan believes that cheap currency will stimulate productivity, promote growth, create job opportunities, and cut inflation. Erdogan has persistently refused to increase interest rates to combat inflation, which caused a collapse in the Turkish lira in recent years. Turkey's inflation rate is currently approaching 20%. Three central bank chiefs have been sacked by Erdogan for disagreeing with his stance that interest rates should not be hiked.
"I have always argued for lower interest rates." Erdogan was quoted in the Turkish press on Sunday, "I have never supported interest rate increases and will not advocate for that." The Turkish President was publicly urged by economic experts and former government officials to reverse course, claiming that he has control over the central bank's monetary policy decisions rather than the bank being independent. Erdogan, on the other hand, has strongly believed that higher interest rates will increase inflation rather than reduce it.
Analysts at London-based Capital Economics noted that the lira had "strongly entered crisis zone," and that "greater inflation within domestic financial constraints are expected to undermine Turkey's recovery." This week, Turkey reported positive GDP growth , however the negative impact of a devalued currency outweighs the good news.
Turkey's GDP grew by 7.4% annually in the third quarter, and by 2.7 percent over the previous quarter, owing to increased household and government consumption as well as exports. However, due to the currency crisis and rising inflation, those data are far from complete.