Iraq's October election results confirm Shiite cleric Sadr victorious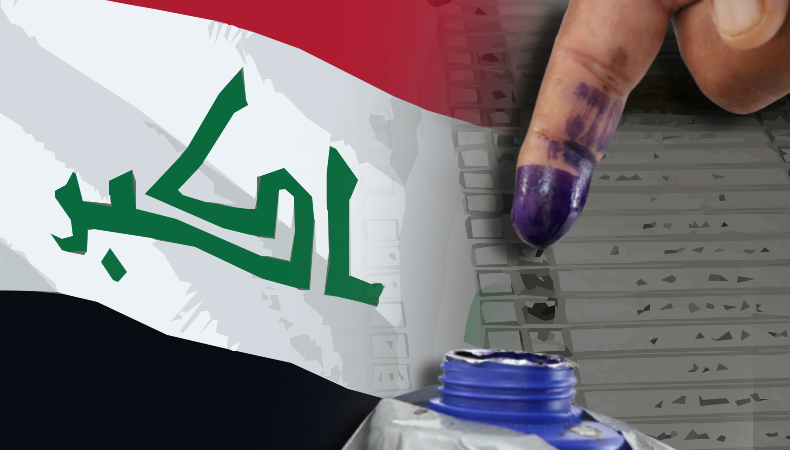 Iraq– On Tuesday, the election commission of Iraq declared the final results of October Parliamentary election that have confirmed Shiite leader Muqtada al-Sadr as the winner. The result announcement followed weeks of votes recounting and result rejection by losing parties. The recounting led to changes in result of five seats – Baghdad, Erbil, Kirkuk, Nineveh and Basra. The results confirmed that pro-Iran factions lost about two-thirds of their seats in Presidential elections that were conducted on October 10, 2021.
"We have committed ourselves to dealing with the election results in accordance with the law, and with utmost integrity and impartiality," said Jalil Adnan Khalaf, chairman of the election commission's Board of Commissioners, at a press conference. Following the initial election result announcement, the election commission of Iraq had received more than 1000 complaints lodged by Shiite groups alleging voter fraud.
Muqtada al-Sadr's win was reconfirmed after recounting who won a total of 73 seats out of 329 seats in Parliament. Al-Fatah alliance faced a crushing defeat with just 17 seats. The alliance mainly comprises of militia groups that are affiliated to Iran – backed Popular Mobilisation Forces. The number of seats won by the alliance saw no change from the initial result despite it calling for recount crying over foul play in election.
Furthermore, the result of winning 37 seats by Progress Party-led by current Parliament Speaker, a Sunni, Mohammed al-Halbousi too remained the same. Former Prime Minister Nouri al-Maliki's State of Law party won 33 seats in parliament, after losing two seats. The Kurdistan Democratic Party (KDP) registered win over 31 seats, and the Patriotic Union of Kurdistan (PUK) received 18 seats win.
The voter fraud claim, that was highly unsubstantiated, had cast a shadow over Iraq elections that received praise by the United States, United Nations Security Council and other international bodies for being carried out in a smooth manner.
The results will now be sent to Federal Supreme Court for confirmation. Following that the President of Iraq will have 15 days to call for Parliament session where new Speaker would be elected.