The United States imposes sanctions on 3 Lebanese businessmen for having ties with Hezbollah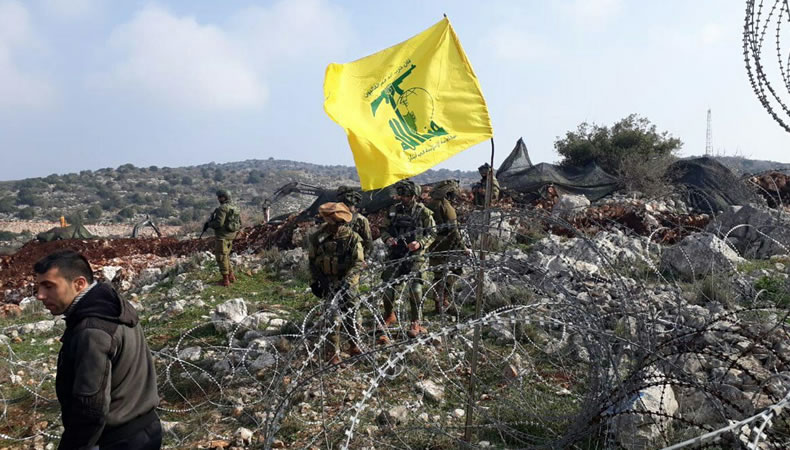 Lebanon–'Hezbollah continues to profit from isolated business projects ,' Undersecretary of the Treasury Brian Nelson said. Today, Tuesday, the United States imposed sanctions on three Lebanese businessmen, saying that they are linked to the Hezbollah group, and that their activity in facilitating the financial transactions of the Iranian-backed group exploits Lebanon's economic resources at a time when the country is experiencing a severe crisis. And the US Treasury confirmed in a statement that it had added Adel Diab, Ali Muhammad Al-Dawn, Jihad Salem Al-Alam and their company, Dar Al-Salaam Travel and Tourism, to its list of sanctions.
'Hezbollah continues to profit from isolated business projects and disguised political deals, amassing wealth that the Lebanese people never see,' said Treasury Undersecretary Brian Nelson. He pointed out that this decision aims to prevent businessmen from collecting and laundering money for the group 'at a time when the Lebanese are facing worsening economic and humanitarian crises.'
Related Posts
For his part, a Treasury employee confirmed: 'This measure comes at a time when the Lebanese economy is facing an unprecedented crisis and when Hezbollah, as a member of the Lebanese government, is obstructing economic reforms and impeding changes that the Lebanese people desperately need.' It is noteworthy that the Lebanese economy has been in crisis since 2019, when it collapsed under the weight of huge debts, and the local currency plunged to a new record last week, and large sectors of citizens fell into poverty. It is reported that Hezbollah and the Amal movement, which support a number of ministers, were boycotting government sessions due to a dispute over an investigation into a huge explosion in the port of Beirut in 2020.