Top 5 Arab Athletes Of Fame Outside Their Birth Country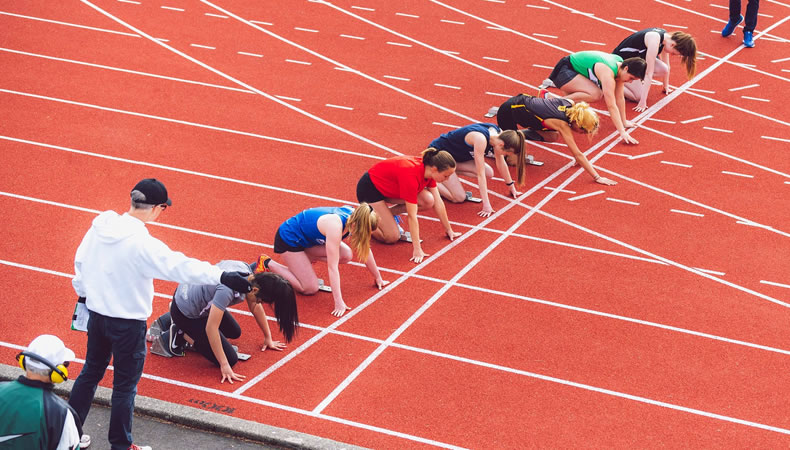 They broke all odds to make it big outside of their country. These sportsmen have moved out of war-torn Arab countries to make their name in the world of sports. Be it Syria, Lebanon, Algeria or the likes, most of them are now well known in the sport of their choosing.
Here is a list of the best-known athletes that made it big outside of the Middle East:
Riyad Mahrez: An Algerian by birth, he has made it big to a UK based football club, the Manchester United. Mahrez started his football career as a professional player with Quimper in France in 2009 and then eventually moved to the English premier league.
Sarah Essam: Being the first Arab woman to play football in a European League, Sarah Essam strives to be "The Egyptian Queen" in the English stadiums just like Mo Salah.
Abdel Nader: He is an Egyptian-American professional basketball player who plays in the NBA for the Oklahoma City Thunder. He played in college basketball for Northern Illinois and Iowa State, before signing for the Boston Celtics
Yusra Mardini: The Syrian swimmer is said to have become a powerful voice for forcibly displaced people around the world as she also became an example of an ace swimmer and winning in the 2016 Olympic Games. She was appointed a UNHCR Goodwill Ambassador in April 2017 after having settled in Germany.
Sarah Attar: She is an American-Saudi runner and she was the first woman to represent Saudi Arabia in the 2012 Summer Olympics in London along with Wajdan Shahrakhani.
They did not let economic hardship or war dampen their spirits to make it big in the world of sports