Tunisian political parties condemn the phone call from the President of Parliament to Serraj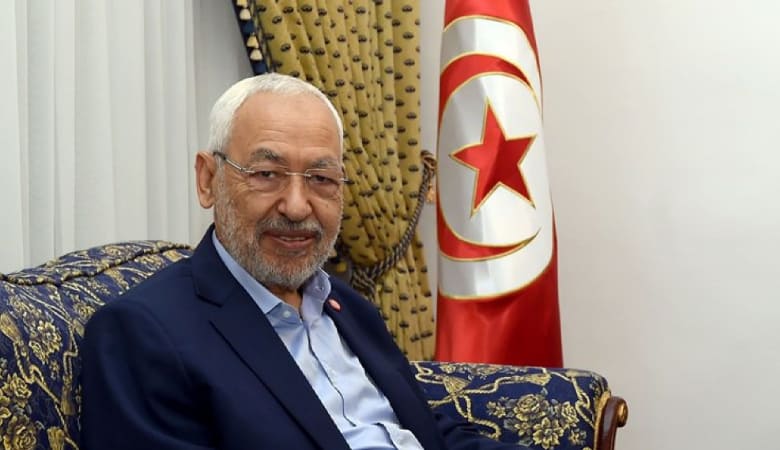 A group of Tunisian political parties issued a joint statement to express their firm condemnation of the call, from the President of Ennadha and head of the Tunisian Parliament, Rashid Ghannouchi, to the Head of Libyan Government of National Accord (GNA), Fayez Al-Sarraj. The political coalitions include the majority of Tunisian parties: The Workers' Party, the Socialist Party, the Al-Baath movement, the Tunisia Forward party and Al-Qutb.
According to local media, in recent days, Ghannouchi has congratulated al-Serraj for the control of al-Watiyah airbase, made possible by Turkish assistance and support. In the statement, the Tunisian parties asked the President of the Republic to respond to the positions declared by Ghannouchi, rejecting the fact that Tunisia can provide logistical support to Turkey in its aggression against Libya.The group strongly condemned the behavior of the parliament's speaker and invited the president of the Republic, Kais Saied, to consider Ghannouchi's violation of state institutions, as well as his involvement in the Libyan conflict together with the Muslim brotherhood and his allies.
The capture of al-Watiya airbase by Islamist militias affiliated to the GNA, backed by Turkey, has created serious concern in neighboring countries. Tunisian authorities have increased the level of alert on the south-eastern border with Libya, in light of recent developments. An official in the border of Ras Jedir said they are ready to reject any move that could threaten national security and integrity of Tunisia.
On 5 May, GNA started the operations to seize control of the Watiya airbase, near the Tunisian borders, but were initially repelled by UAVs and snipers, resulting in dozens of fatalities. After repeated attempts, supported by multiple airstrikes conducted by Turkish drones, GNA forces took control of the airbase on 18 May.  The control of this strategic airbase may trigger further escalation, UN envoy to Libya said on Tuesday, turning the Libyan conflict into a pure proxy war.
The Tunisian Member of the Parliament and Head of the Free Constitutional Party, AbeerMousi, announced that the sit-ins of her bloc in the branch headquarters of the Parliament since May 13 were going on, and that they would take further steps in the case of not responding to their demands.Mousi, during a press conference held on Monday, demanded the need to hold the Parliament Speaker, Rashid Ghannouchi, accountable for his undeclared foreign moves with Turkish President Recep Tayyip Erdogan, who is at the heart of the battle in Libya, calling for a review of the decision of the Parliament's office, and to refer the issue of the Parliament's Speaker to the plenary session for voting on it.
Related Article: How Tunisia defeated the coronavirus, third day without any new infection