Turkey to work towards mending things between Sudan, Ethiopia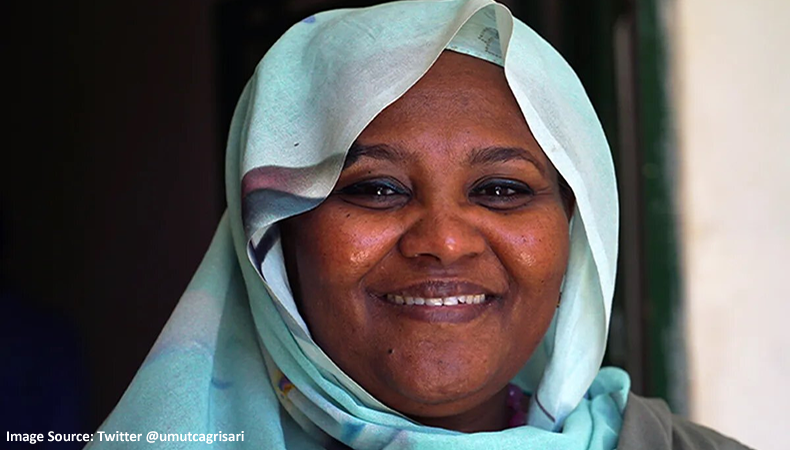 Sudan has reportedly allowed Turkey to mediate between Ethiopia and itself as there were no results even after continuous rounds of talk between the leaders of the two nations.
On Saturday Sudan confirmed that it has accepted a mediation offer from Turkey after the latter urged the countries to solve African country's border disputes with Ethiopia. Western countries have shown disapproval for Turkey's move but the acceptance of Sudan highlights the pressure it has been building on the two nations.
Talking about Turkey's involvement, Sudanese foreign minister Mariam Al-Sadiq Al-Mahdisaid said during a news conference, "During the visit of Sudan's head of Sovereign Council Abdel Fattah al-Burhan to Turkey last month, he accepted an initiative from the Turkish leadership to solve the border disputes with Ethiopia."
Read | Why is Sudan's Darfur region still the land for violence and regional threats?
Sudan is seeking economic relief from Turkey and it comes as no surprise that the foreign minister openly accepted that the African nation is looking to better its ties with Turkey. She also added that Sudan is keen on improving ties with Turkey in different areas including the political front.
The Turkish president has been making a lot of involvement in African territory and Sudan is one of the ways by which he is managing to do it. He also hosted Al-Burhan in Turkey where the two leaders signed several economic agreements between each other.
Erdogan has earlier offered not only to solve things between Ethiopia and Sudan but also find a solution to the Tigray crisis in Ethiopia. He has reportedly stated that Turkey is looking for peaceful ways to solve the conflict and would like to help only if the two nations are interested in the offer.
Ethiopia is witnessing a huge Tigray crisis which saw thousands of people crossing the borders and dying hungry. Since last November, the Northern part of the country has witnessed mass havoc when Ahmed has sent troops to outthrow Tigray People's Liberation Front (TPLF), the region's then ruling party.
Reading the issue, Erdogan stated, "The peace, tranquility and integrity of Ethiopia, which has a strategic location and importance in Africa, is important to us." He also added that Turkey is ready to provide a middle ground to both the parties, which will help in reaching a conclusion to the crisis.