UK Ignores India In Its Covid Vaccine Donations In Common Wealth Countries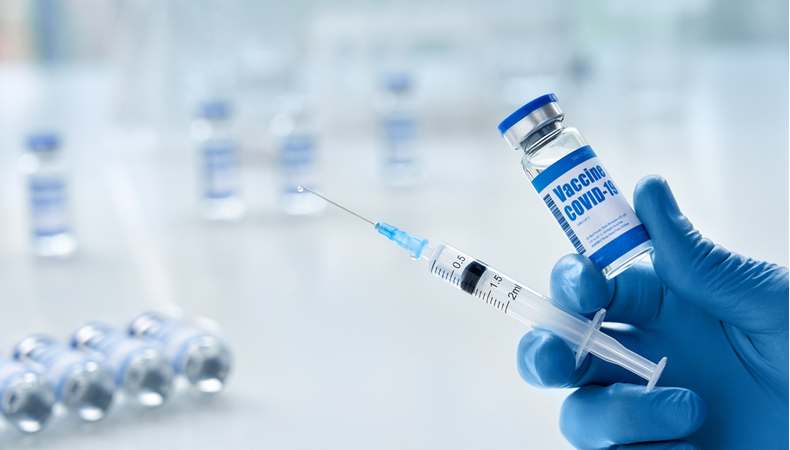 India has been dropped from the list of beneficiaries which are going to get vaccine support from the United Kingdom. No such donations seem to be coming through India, while 10 million vaccine doses are being donated by the UK to various countries in Asia and other Commonwealth countries.
Should India be really worrying about receiving vaccines in a donation, while it has been donating vaccine shots to its neighbours, is a perplexing question. The External Affairs Ministry spokesperson Arindam Bagchi has said, "We will inform you as soon as we have ascertained more details."
A few months back, India was in talks with the US government for receiving does of the Pfizer and Moderna vaccines. Now, UK could have its reasons to feel the country can afford to buy and does not really need the donation. There are many other poor countries that are in dire need of vaccine doses.
The United Kingdom is now keeping its promise of donating some doses under the United Nation's sponsored Covax scheme where poorer nations would be donated with vaccines from the more developed and richer nations.
At the G7 Summit last month, Mr. Boris Johnson promised to share some 100 million doses of which 30 million will be sent only by the end of this year. Currently, five million will be distributed towards the Covax scheme, another four million doses will be shared directly where Indonesia will receive 600,000 doses, Jamaica 300,000 and 817,000 goes to Kenya among the list of countries.
Of the 100 million pledged by the United Kingdom, 80 million will go to those under the Covax scheme. Most of these nations have no facilities to develop their own vaccine and are completely dependent on aid from the outside world. Those receiving the four million lot of doses directly, includes Antigua and Barbuda, Belize, Cambodia, Guyana, Indonesia, Jamaica, Kenya, Laos, Malaysia, Philippines, Saint Vincent and the Grenadines, Thailand and Vietnam. The vaccine doses being donated on a bilateral basis are being transported by Crown Agents, a not-for-profit international development company.