Uruq Bani Ma'arid: Saudi Arabia's UNESCO Conservation Triumph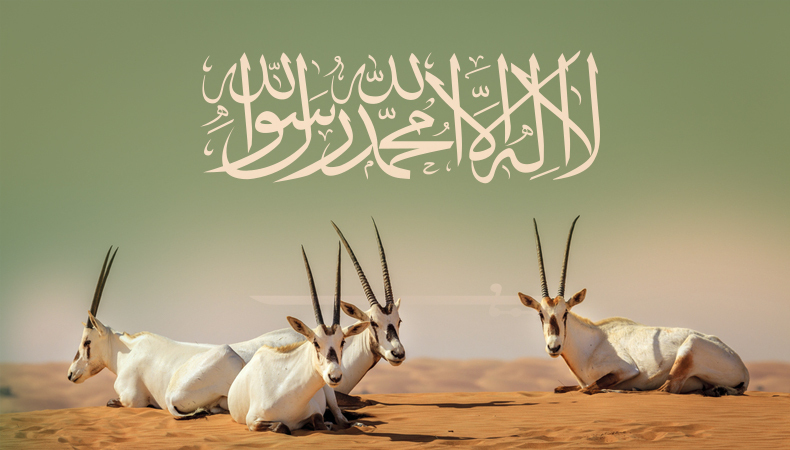 An important step forward in Saudi Arabia's dedication to the preservation of its natural heritage is the recent UNESCO designation of Uruq Bani Ma'arid Reserve as a World Heritage Site. This article explores the historical background, the biological significance of the reserve, Saudi Arabia's conservation initiatives, and the international acknowledgment of their commitment to environmental preservation.
Saudi Arabia's Commitment to Conservation
The recognition by UNESCO is not a recent development; rather, it is the outcome of Saudi Arabia's ongoing commitment to protecting its rich and critically important natural environment. The commitment of the monarchy extends back over 40 years, with Uruq Bani Ma'arid being designated as a reserve in 1992 and Harrat Al-Harrah as a reserve in 1986.
Reserve of Uruq Bani Ma'arid: A Natural Wonder
The Uruq Bani Ma'arid Reserve, the largest continuous sand sea in the world, has an area of approximately 12,765 square kilometers and is located on the western edge of the Empty Quarter. Because of the reserve's varied topography, many wildlife habitats are created, providing it a sanctuary for many species. The Arabian oryx and sand gazelle were two of the endangered species that once lived in the area.
Conservation Problems and Solutions
Saudi Arabia has had to deal with problems brought on by the country's population increase and the expansion of infrastructure ionce-ruralural areas. Ecosystems were harmed, and the long-standing equilibrium of sustainable use of natural resources was altered. However, due to interventions made to safeguard and reintroduce plants and animals and restore the once-arid landscape, conservation efforts were prioritized.
Related Posts
Future Plans for the Saudi Green Initiative
According to the Saudi Green Initiative, which was established in 2021, the country wants to safeguard 30% of its terrestrial and marine environment by 2030 and plant 10 billion trees nationwide. This project shows a steadfast commitment to stop climate change and save the environment for future generations.
Global Recognition and Future Prospects
Saudi Arabia's efforts to conserve and preserve its natural and cultural heritage have attracted attention from around the world as a result of its inclusion on the UNESCO World Heritage List and involvement in international forums. As the nation's dedication to environmental sustainability develops, more natural sites could be added to the list of UNESCO World Heritage Sites, helping to create a greener and more sustainable future.
The importance of safeguarding the world's natural heritage is highlighted by the UNESCO listing of Uruq Bani Ma'arid Reserve. Saudi Arabia is providing an example for the rest of the world to follow in protecting the priceless natural resources on our planet through its conservation efforts, which show a committed step towards a sustainable future.