Amnesty International exposes Qatar's using corona crisis to expel non-infected migrant workforce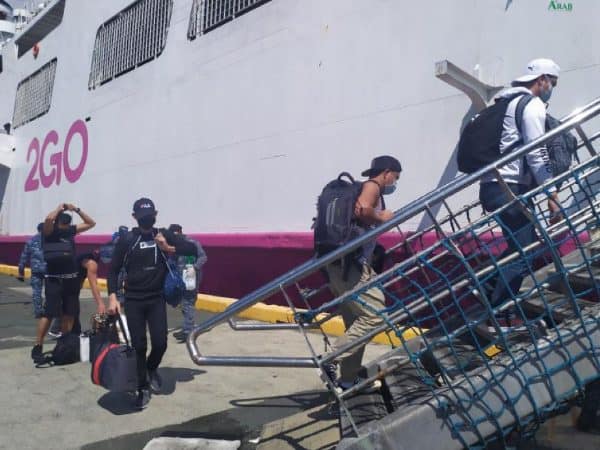 On Wednesday, Amnesty International exposed how Qatar expelled migrant workers from the country using corona crisis as an excuse. The twenty detainees, interviewed by the organisation said that they were taken by police officials, some from their labour camps while some from market on the pretext of getting their testing done for Covid-19.
One of the Nepalis told the London-based rights group, "The jail was full of people. We were given one piece of bread each day, which was not enough. All the people were fed in a group, with food lying on plastic on the floor."
Qatar, which is infamous for its inhumane treatment of labour workers living in cramped labour camps, has made little progress in improving their plight. Rather, amidst the onslaught of the coronavirus, Gulf nation opted to detain over a dozen men without any preventive measures and then deported them to their nations without telling them the reason or giving any prior notice. Is it Doha's new way of shunning away from providing proper health care to these labour workers and to take off extra burden from its economy?
The government told Amnesty that, while inspecting Doha's Industrial Area, officials "uncovered individuals engaged in illegal and illicit activity".
"This included the manufacture and sale of banned and prohibited substances, along with the sale of dangerous food goods that could seriously threaten the health of people if consumed," Amnesty quoted the government as saying.
Interestingly, most of the detainees said that they were not told the grounds of their detention, while two of the migrant workers said that officials spoke to them in Arabic accusing them of supplying alcohol. When the rights group reviewed the detention document, which was in Arabic, it did not state that the detainees were charged with any criminal offence.
Qatari authorities not only violated the worker's workers' right to health and full protection during the COVID-19 crisis but also deprived them of the right to challenge their detention. Besides, the rich oil nation did not clear the dues of those migrant workers, many of whom were the sole breadwinner of their families. The detained workers told Amnesty that they were sent back without 'getting their owed salary and end-of-service benefits'. The rights group raised the concern as many of the workers take huge loans to travel and secure a job in Qatar.