Charlotte Hornets sale officially approved, ending Michael Jordan's ownership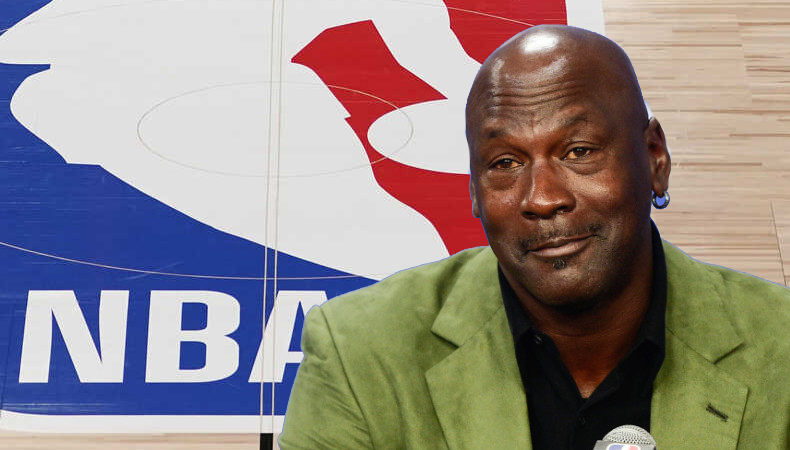 According to a source with knowledge of the situation, the NBA Board of Governors has approved Michael Jordan's sale of the Charlotte Hornets to a group led by Gabe Plotkin and Rick Schnall.
Because the sale won't be finalized for at least another week, the individual spoke with The Associated Press on Sunday under the condition of anonymity.
Jordan's 13-year tenure as the team's majority owner ends with this choice. He will still hold a minor ownership interest. On June 16, Jordan consented to part with the team. However, before an NBA owner can sell, the Board of Governors of the league must give its approval.
Due to Jordan's sale, the NBA is left without a Black majority owner.
ALSO READ : Saudi Arabia fights against obesity and sedentary lifestyles
Schnall has been a minority owner of the Atlanta Hawks since 2015, while Plotkin has been a minority stakeholder with the Charlotte Hornets since 2019. He was compelled to liquidate his stake in that group. ESPN claims that the sale price is close to $3 billion.
Jordan never had as much success as a team owner as he did as a player for the Chicago Bulls, where he won six NBA titles and became one of the best basketball players of all time.
Charlotte had the 26th-best record during Jordan's tenure, going 423-600.
The Hornets haven't made the postseason in the previous seven seasons, and they haven't won a playoff series in that time.
Cole, Dan Sundheim, Ian Loring, Eric Church, Chris Shumway, and several Charlotte-area investors, including Amy Levine Dawson and Damian Mills, are among the Hornets' new ownership group's members.