Emails threatening US voters allegedly sent by Iran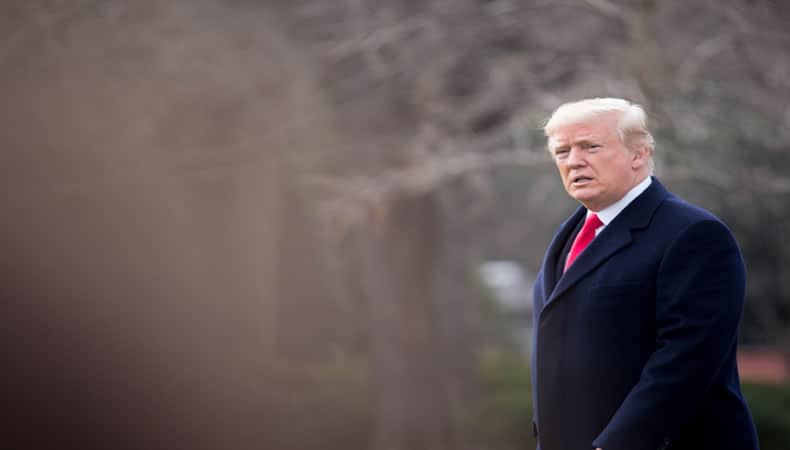 US officials have said that Iran is behind a flurry of intimidating emails that have been sent out to Democratic voters asking them to vote from President Trump.
Intelligence officials in the United States said that several Democratic voters in battleground states like Pennsylvania, Alaska and Florida were sent faked but threatening emails that tried to influence their votes. These emails that were made to look like they were sent by neo-fascist group Proud Boys and asked the recipients to vote for President Donald Trump. The senders said that they would know who voted for whom and would come after them if they didn't do as they were told.
These emails have been linked to Iran and, coming so close to the November 3 elections, is a shocking reminder of nefarious foreign interference in American politics. After Russian involvement in the Hillary Clinton email leak of 2016, authorities in the US have constantly been on the lookout for such attempts but they were mostly focusing on Russia and China. Iran had been only on the fringes of the radar as it is a not considered particularly strong with cybersecurity.
An intelligence report in August said that Iran sought to undermine US democratic institutions, President Trump and divide the nation ahead of the elections. It predicted that Iran would use online influence like producing and spreading disinformation and anti-US content. It is understood that Iran obtained these email addresses from the state voter registration lists which also consist of homes addresses, phone numbers and party affiliations. These lists are not very hard to access and so the spamming exercise didn't require a lot of sophistication to pull off.
Authorities said the emails were meant to hurt Trump's chances at the polls and at a Rally in North Carolina, he stressed that Iran, like China, didn't want him to win. But the establishment is working hard to ensure that activities like these don't succeed in suppressing voter turnout and undermining the public's confidence in the elections. These might be brushed off as "desperate attempts" but there is nevertheless a renewed push to protect the integrity of the democratic systems in the lead up to the high-voltage elections in the next two weeks.