Haiti appeals US to send in troops for protecting key infrastructure post President Moise's assassination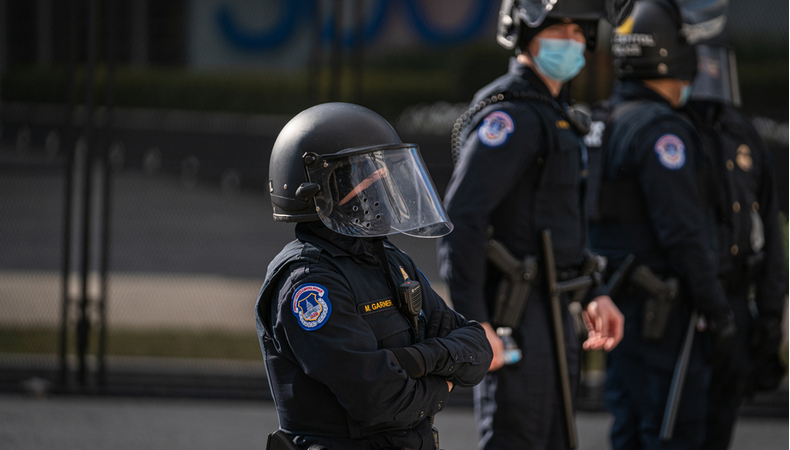 Haiti's government has reportedly requested the US government to send in troops for protecting key infrastructure in the country, including port, airport and gasoline facilities, post assassination of President Jovenel Moise on Wednesday night. The news was confirmed by country's elections minister Mathias Pierre.
The US Department of State has confirmed the request by Haiti government but haven't hinted on any commitment on the same. "The Haitian government has requested security and investigative assistance, and we remain in regular contact with Haitian officials to discuss how the United States can assist," a state department spokesperson said.
White House has said that US would send in a delegation of senior FBI and homeland security officials to Haiti in coming days. White House press secretary Jen Psaki said, "Making sure we are providing resources, in terms of woman and manpower, but also financial resources, is part of what our objective is as well."
Read | Haiti President Jovenel Moise assassinated; 4 suspects killed in police gunfight
Following assassination of President of Haiti Jovenel Moise by a group of mercenaries has triggered chaos in the Caribbean country that has been dealing with gang wars, instability, corruption, suspended Parliament for long. Haiti police has said that the assassination was carried out by 26 Columbian and two Haiti American mercenaries. Seventeen suspects were captured in a gun battle Pétion-Ville, a suburb of the capital Port-au-Prince. Three of the mercenaries were killed and eight are still at large.
Moise's death is another link in a series of high profile killings in Haiti, including that of a journalist and one human rights activist. Months long continuing gang war in the poorest American country has been equaled to an undeclared civil war.
The letter by Haitian ambassador to Washington, Bocchit Edmond was addressed to US Secretary of State Antony Blinken in which he specifically requested help from FBI and training programmes of Justice Department. "We look forward to working with the US embassy in Port-au-Prince as we seek truth and justice for the family of President Moïse and the people of Haiti," Edmond wrote.