Iran tensed after Israel-Gulf countries come together for military exercise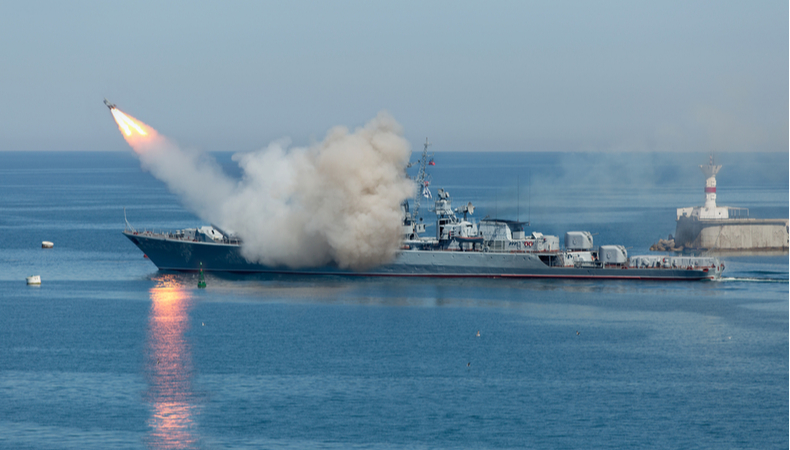 Iran–Arab politics has always been extremely complicated especially in terms of the diplomatic relations between each other. Three years ago, it was almost unimaginable for the Gulf countries to carry out group activities related to the military and it was even more difficult to have those tasks with Israel in order.
This situation has drastically changed now. Gulf Arab navies held their first ever joint military exercise with Israeli warships. This drill was coordinated by the United States Navy. It is a five day drill in the Red Sea which involves different warships from the Bahrain, Israel and the US.
The navy drill began on Wednesday and that included practice of tactics such as boarding, search and seizure which will essentially help in ensuring freedom of navigation, said an official statement.
The US Naval Forces Central Command also added that the dril has been done to "enhance interoperability between participating forces' maritime interdiction teams". This is a progress that came after the United States signed Abraham Accords in September, a deal which was later on also signed by Bahrain.
The parties have shared a common concern regarding Iran's activity and heavy involvement in arms and ammunition related processes. Israel have increased their diplomatic relations and have also invested economically in each other's endeavours. Even the head of Israel's intelligence agency Mossad also made a public visit to Bahrain.
The core group that remains deeply suspicious of Iran's motives in the middle east include countries like Saudi Arabia. The Islmaic Revolutionary Guard Corps are a huge threat to the peace of the region, making other countries severely doubt the intentions of the country.