UN Security Council: Iraq had free and fair elections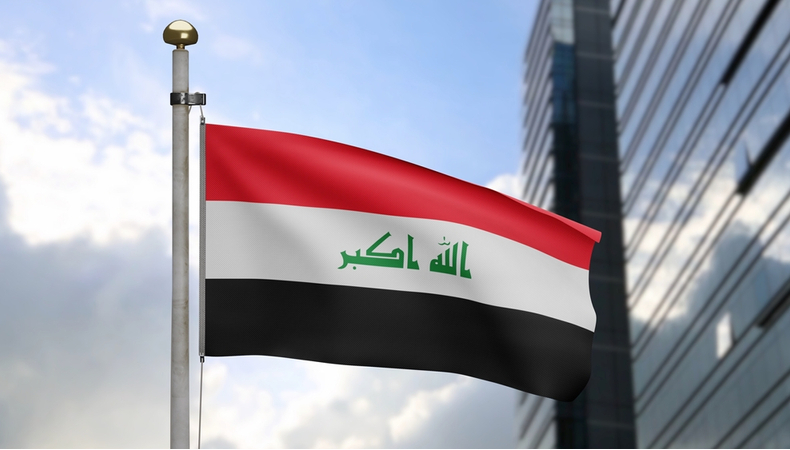 Iraq–The United Nations Security Council welcomed the efforts to achieve free and fair legislative elections in Iraq. However, in a statement released by the Al-Hurra channel, the council stressed that the United Nations monitors any attempts to undermine the results and affect the country's democratic approach.
It also welcomed the findings of the United Nations Assistance Mission for Iraq and the Independent High Electoral Commission, following the partial manual recount of polling stations, which corresponded to the electronic results transmission system. The United Nations Security Council reiterated its condemnation of the assassination attempt on November 7, 2021, against Prime Minister Mustafa Al-Kadhimi and the continuing threats of violence against the United Nations Support Mission in Iraq, UNHCR other agencies. He lamented using violence to resolve election-related grievances, calling on all political parties to pursue legal and peaceful means of resolving any issue.
Security Council members also call for the peaceful formation of an inclusive government that advances meaningful reforms to meet the needs and aspirations of all Iraqis, including women, youth, and marginalized communities. On November 8, the Higher Independent Electoral Commission in Iraq announced that the recount of the votes of more than four thousand polling stations coincided after having completed the examination of the appeals lodged by the losing parties.
According to the results, the "Sadr Movement" led by the Shiite cleric Muqtada al-Sadr, has won more than 70 seats, according to preliminary results, and thus will again have the largest bloc in Parliament, while not winning a majority. Selecting a prime minister and forming political blocs and alliances in the new Parliament could take a long time, while negotiations are underway between the various political forces.
After a security meeting, Iraqi Prime Minister Mustafa Al-Kadhimi said that those behind the assassination attempt are well known and will be exposed. "We will prosecute those who committed yesterday's crime, we know them well, and we will expose them," reads a statement released by his office.
The Iraqi Joint Operations Command announced that Prime Minister Mustafa Al-Kazemi was subjected to a "failed assassination attempt" at dawn on Sunday by a drone that targeted his residence in Baghdad, noting that he was not injured and is in good health.