Kuwaiti oil veteran Haitham Al Ghais To Man Secretary General Position For OPEC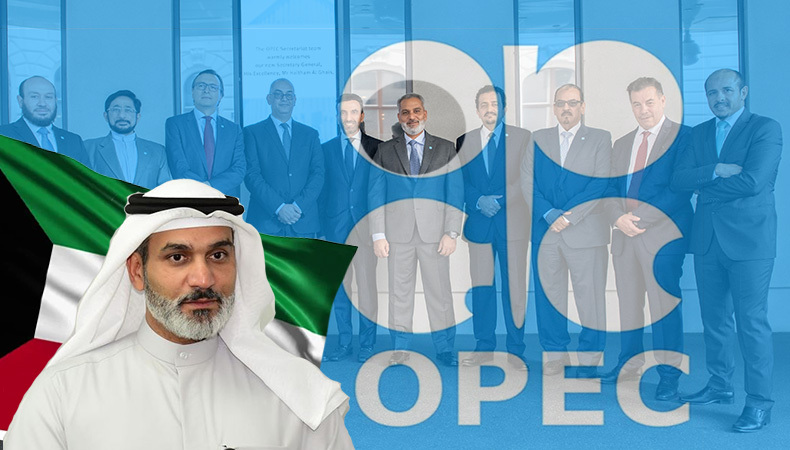 Kuwait–Organization of the Petroleum Exporting Countries (OPEC) has a new secretary general. It is the Kuwaiti oil veteran Haitham Al Ghais who has taken over from the late Mohammad Barkindo who passed in recently.
But his appointment happened in January and his term will last for a span of three years. This is a tough period for him to traverse as the Russian-Ukraine war makes thing difficult and prices of crude oil continue to grow at an escalating pace.
Mr. Al Ghais has been considered a veteran in the oil industry and had successfully held the position of Kuwait's OPEC governor from 2017 to June 2021. He is being seen as a key person who has to work as a global mediator and fill the shoes of Barkindo, who led the group for two consecutive terms. He will also have to work with a lot of non-OPEC producers to chart the new course to restore balance in the market.
Related Posts
Oil prices have remained volatile in recent months as investors weigh concerns about a demand growth slump amid fears of a looming global recession against supply constraints driven by the Russia-Ukraine conflict.
The late secretary general was instrumental in the signing of the Declaration of Co-operation (DOC) in December 2016 that paved the way for 13 OPEC member countries teaming up with major non-OPEC oil producers, including Russia, to create the OPEC+ super group to stabilize the oil market. OPEC+ has been shepherding crude markets since the signing of DOC and achieved a historic reduction of 9.7 million barrels a day between May 2020 and July 2021, to adjust supply following the coronavirus outbreak.
In the background, Mr. Ghais has the experience of having advised six Kuwaiti oil ministries apart from having three decades of work experience in the field of oil.