Lebanon : Humanitarian projects to be funded by France and Saudi Arabia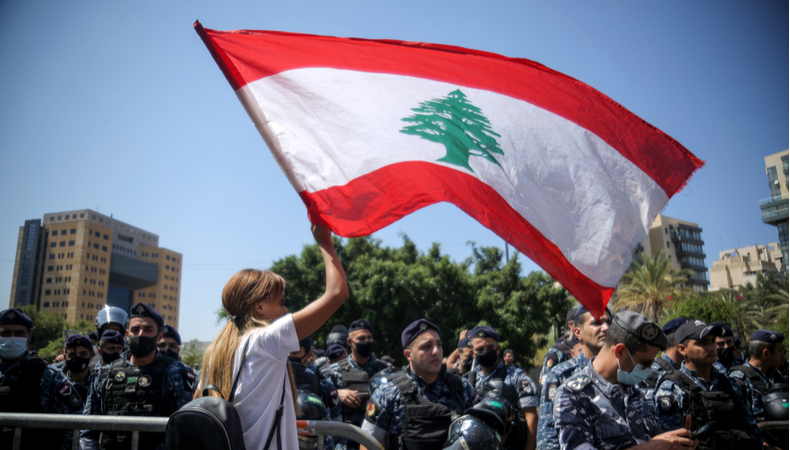 Lebanon–In the midst of a terrible economic crisis, France and Saudi Arabia decided to offer emergency financial help for humanitarian initiatives in Lebanon, according to the French embassy in Lebanon.
The initiatives will help various primary health clinics in Lebanon , as well as provide emergency financial and nutritional relief to the most needy Lebanese, according to the embassy. The deal was made in Paris on Monday during negotiations between French Foreign Minister Jean-Yves Le Drian and his Saudi Colleague Prince Faisal bin Farhan Al Saud.
Related Posts
"These cooperative humanitarian projects are the first step toward a larger collaborative mobilization by France and Saudi Arabia in the face of Lebanon's dire situation. In this spirit, a collaborative assistance structure for organizations operating in the field to satisfy the needs of the Lebanese community would be formed " , the embassy stated.
According to the United Nations, Lebanon is experiencing an unparalleled financial crisis, with almost 74 percent of the people living in poverty. Lebanon is in talks with the International Monetary Fund in the hopes of unlocking billions of dollars in help to keep the economy afloat.