Google signs new deal to get access to news content from France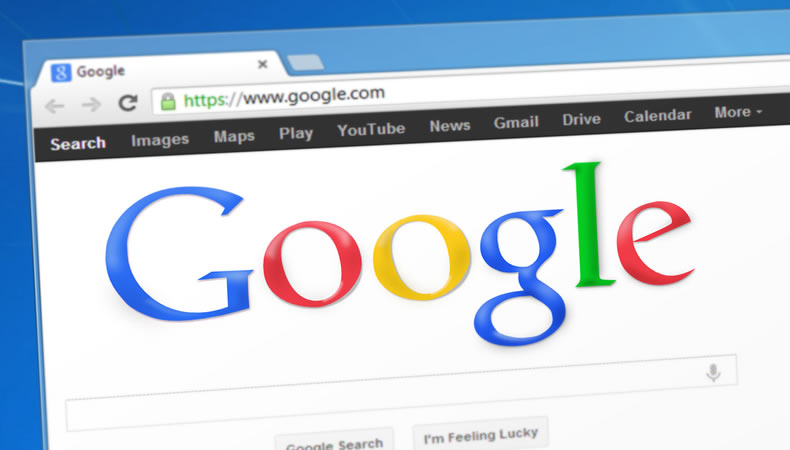 Google is trying to build up its content as a news gathering platform internationally and in a bid to do so, it has recently agreed to a deal to pay French publishers for giving the tech giant the right to display their content.
The news content is the new expansion at which the US based company is aiming at. With this deal, the media companies in France will be able to receive proper remuneration after Google uses their news articles on its platform. The remuneration will be based on the search engine's results pages.
On Thursday, the new deal by Google lets the collaboration with Alliance for the General Information Press (Apig) unfold. This collaboration brings 300 national, regional and local news groups together. This deal also replaces a deal which was previously signed in January.
Related Posts
A new agreement was unveiled on Thursday by Google and the Alliance for the General Information Press (Apig), which brings together nearly 300 national, regional and local news groups. Not just this but Facebook too reached a similar agreement with Agip last year in October. The social media giant was required to pay the French publishers over the copyright issue of the content which was published on its platform.
There has been an ongoing tension between the French media houses and the US tech giant over the publishing of news articles and making it available to all the people. The two US companies have been arguing over the same issue with the French media houses. They had earlier stated that the French side was already exposed in their respective websites so using these articles on their websites will not change anything.