Libya, the Al-Dabaiba Government crisis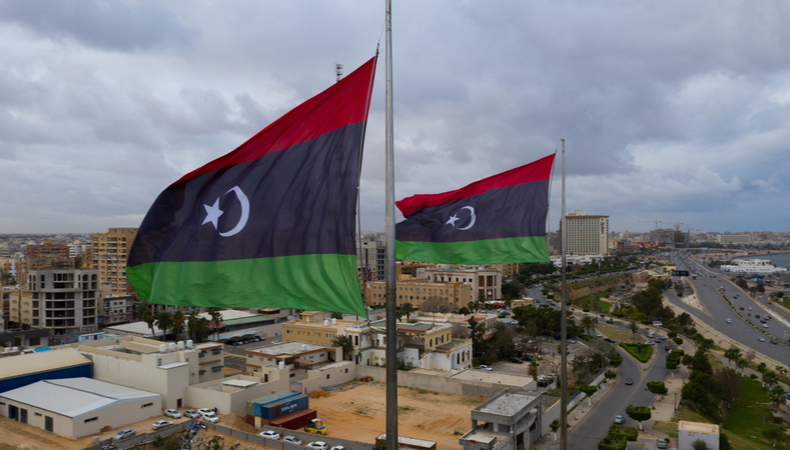 Libyan Parliament speaker, Aguila Saleh, said Wednesday evening that the House of Representatives would withdraw confidence from the interim government of national unity led by Abdel Hamid al-Dabaiba if he does not attend the interrogation session programmed for August 30. Aguila Saleh added that if the Prime Minister doesn't show before the MPs, it is arrogant and not respects the House of Representatives. Therefore, no parliamentarian will be able to defend it.
In a conversation with Al-Hadath channel, the head of Libyan Parliament stressed that the government's interrogation aims to confront Dabaiba about the failure in his work, noting that the interim executive has granted armed groups with a budget more significant than that provided to the Libyan National Army. "Within ten days, the government must report to Parliament for questioning," he continued.
For Aguila Saleh, the Al-Dabaiba's executive has failed to unify institutions and provide citizens with the needs of food, medicine, electricity, national reconciliation, and to prepare for elections. He stressed that the House of Representatives would decide government survival or leaving after listened from the Prime Minister. "The House of Representatives has given confidence to Abdel Hamid al-Dabaiba as prime minister, not as defense minister," Aguila Salah indicated, noting that the Supreme Council of the army is the Presidential Council. Since the military is divided, the only body to unite it is the 5 + 5 Joint Military Committee (JMC 5+5).
Regarding the constitutional norm for the elections, Aqila Saleh explained that the constitutional declaration provides the Parliament to determine the mechanism for the President's election. "The electoral law has been drafted and is being linguistics revised to be presented for the President signature." Answering a question about the possibility of his candidacy in the next presidential elections, he revealed that he has not decided to run for the presidential elections so far. Still, he may change opinion if the Libyan elites think its candidacy is in the country's interest.
And the House of Representatives spokesman, Abdullah Blehaq, announced last Sunday that the government had called an interrogation session on August 30 to appear before the House of Representatives at the parliament building in Tobruk and give the government sufficient time to prepare for the interrogation session.
Blihaq previously stated that the Prime Minister's call to show before the HoR came based on the memorandum presented by some members of the House of Representatives, which included a series of observations on the work of the government and according to articles no. 192, law (04) of 2014 concerning the Parliament's internal affairs system. He added that the "prejudice" of the interim national unity government is at the basis of the demands of some MPs to withdraw trust, underlining that the Parliament will deal with the political data in case of non-holding of the next elections, scheduled for December 24.