Morocco's king names billionaire Akhannouch to lead government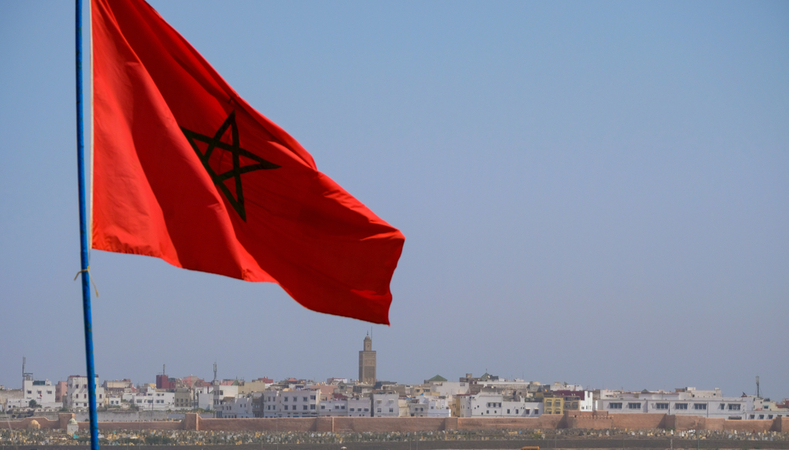 Morocco's King Mohammed VI on Friday appointed businessman Aziz Akhannouch as the prime minister and asked him to lead a new government in the North African nation. The announcement has come days after Akhannouch's liberal National Rally of Independents (RNI) defeated the long-ruling Islamist Justice and Development Party (PJD) in Wednesday's parliamentary elections.
The king appointed Akhannouch "head of the government and tasked him with forming a new government", a statement from the palace said.
The Prime Minister has been appointed within the provisions of article 47 of the Constitution, which stipulates the King to appoint the head of government from the political party which won the elections of the House of Representatives. According to the results issued by interior ministry, RNI won 102 of the total 395 seats in the Moroccan parliament, thrashing the moderate PJD Islamists who managed to secure only 13 seats.
Akhannouch vows change
Responding to his party's victory, Akhannouch expressed commitment towards working seriously to improve the conditions of Moroccan citizens and regain their confidence and trust on their representatives. Akhannouch lauded the results as "the popular will for change" and "a victory for democracy".
He also expressed his readiness to launch negotiations to form the coalition government. "The most important thing is to have a coherent and united majority," he said in a televised address on Friday.
As part of its election campaign, his party has also vowed to create 1 million jobs to boost the employment market and economy, along with expanding health insurance and raising the salaries of educators across the country. Akhannouch's RNI party not only achieved the leading position in the local elections after winning 9,995 of the 31,503 seats, it also secured victory in the regional polls by winning 196 of the 678 positions.
Morocco's successful elections
A crucial overhaul of the election laws facilitated the participation of Morocco's 18 million voters in both parliamentary and local elections on the same day for the first time in the country's history. These efforts helped in securing a maximum voter turnout.
Morocco's elections also witnessed the participation of thousands of local and international observers who ensured that the polls are taking place in accordance with the highest international standard. At the same time, world governments, including the United States, the United Kingdom, and Portugal congratulated Morocco for success in conducting the key elections.