Lebanon finally has a new government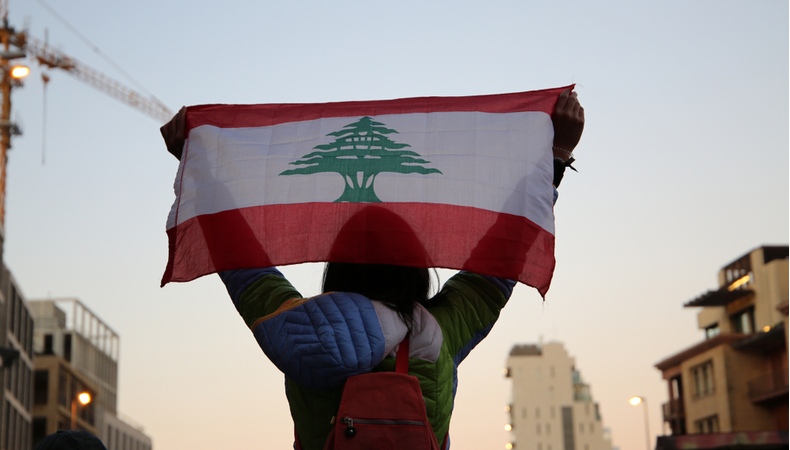 Lebanon's President Michel Aoun and Prime Minister Najib Mikat have reached an agreement on a new government formation that will address the profound political, social and economic crisis that the country is experiencing. Lebanon was without a government from August 4, 2020, especially after the massive explosion which destroyed part of the port of the capital Beirut.
At the end of July, Aoun had entrusted Mikati – considered the richest man in the country – with the task of forming a government after a provisional government had led Lebanon with limited powers for almost a year, given the failed attempts precedents for forming an executive.
There is not much news on the appointments, but the new government, like the previous one, is made up mostly of ministers with technical skills rather than politicians. Al Jazeera wrote that the country's top Central Bank official, Youssef Khalil, was chosen as the Minister of Economy. At the same time, the new Minister of Health will be Firas Abiad, who works for the Rafic Hariri University Hospital, the main facility of Beirut intended to treat patients with COVID-19. The National Assembly, or the single-chamber parliament of Lebanon, will then have to vote for confidence in the new government.
Mikati, 65 years-old-businessman, already held the position of head of government twice, in 2005 and 2011. According to Forbes magazine, he has 2.7 billion dollars, equal to 2 billion, 3 billion euros, which makes him the richest man in Lebanon, together with his brother Taha.
The new government includes three allied political blocs: one controlled by the Shiite and pro-Iranian Hezbollah and which, among other things, control the critical departments of finance and public works; a bloc that expresses the power of the Christian Maronite president Michel Aoun, a close ally of Hezbollah and close to the Syrian regime and which controls other sensitive ministries such as energy, defense, justice; a third of Prime Minister Miqati and Druze leader Walid Jumblatt and who has secured, in addition to the presidency of the council, also the ministries of the economy and the interior.
In the last two years, Miqati has been accused several times of corruption and cronyism and is one of the Lebanese political leaders strongly contested by the protest movement that erupted in the autumn of 2019 in correspondence with the emergence of the economic crisis. The leaders of the protest movement reaffirm in the independent media and on social networks that "the birth of the Miqati government is not a sign of change or reform" but is the result of the "consolidated patronage mechanism for sharing the resources of a" failed country."