Muslims and Christians in Cairo share Ramadan spirit by distributing food to the needy amid coronavirus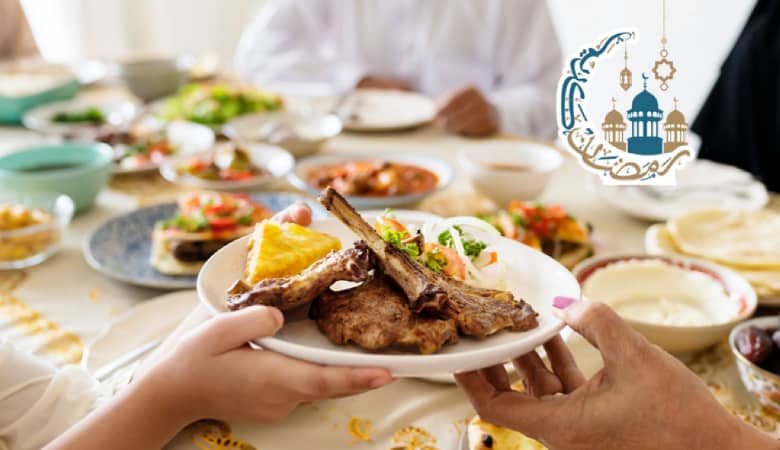 During Ramadan, sunrise-to-sunset fast is practiced by Muslims all around the world, intended to instill contemplation of God. By observing fast and abstain from food and drinking water all day, Ramadan month cleanses everyone and grows positive communal spirit.
Families and neighbors assemble for enormous feasts at dusk, known as iftars. The Shobra area in Egypt has around 590,000 Christian inhabitants, as indicated by the Cairo governorate, and the coexistence of Muslims and Christians in Cairo is an incredible part of Egyptian life. Ramadan witnesses the two religious communities come together out of honor and compassion.
Christians in Cairo have been sharing Ramadan customs and functions with their Muslim neighbors, including doing charity for a good cause and celebrating iftar dinners together. Magdy Aziz, a shop owner in Shobra Street, donates rice and pasta during Ramadan in the city. This year, due to the pandemic, hosting such big feasts was difficult so they decided to distribute food to the needy in the Shobra area."What I do each year is to pray and wish goodness for everyone, that is the love of Allah," Aziz included.
As Ramadan begins with the new moon this month, Muslims all around the globe are trying to limit gatherings and maintain the cherished ritual of Islam's holiest month at home with an attempt to contain the spread of coronavirus.
Yasmine Tadros, a resident of Shobra, described to the Arab News, that her ancestors taught her to share the Ramadan rituals with Muslim brothers for 20 years. Muslims and Christians in Shobra prepare iftar and have it together every year, but this year due to coronavirus pandemic, we are extra careful, she added.
Each year during Ramadan month, the Light of Muhammad Mosque sets up large tables in the city and shares free meals after sunset with the poor to break their daily fast. Whereas, this year, it wasn't possible to continue the ritual amid the outbreak; instead, they distributed food to help the unfortunate to break their fast.