Najib Mikati to form a new executive for Lebanon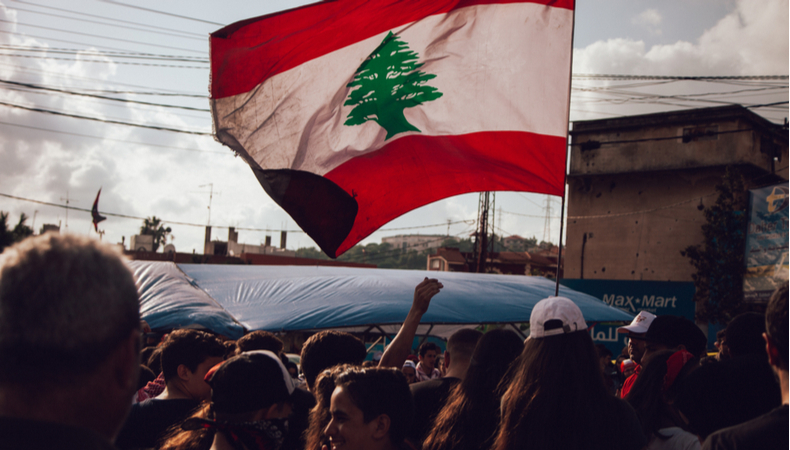 Lebanese President Michel Aoun began consultations on Sunday, 26 July, to designate a new Prime Minister who will make the third attempt in a year to form a new government while the country is grappling with a severe political and economic crisis. Lebanon has been without a government in full swing since then-Prime Minister Hassan Diab resigned following the explosion in the port of Beirut that killed more than 200 people last August.
Lebanese President Michel Aoun has appointed Najib Mikati to form a new executive. However, the open questions on the country's stability of the cedars concern the mission of the government itself. The European Union takes note of the appointment of Najib Mikati as prime minister-designate. It is now crucial that a credible and accountable government is formed without delay in Lebanon, capable of addressing the severe economic and social crises the country is facing. The spokesperson for the European Union's External Action Service writes in a note.
The European Union note continues with the warning to "immediately begin effective talks for a quick agreement with the International Monetary Fund to avoid a financial collapse." Yesterday, after the appointment of Mikati, who promises to form his government by 4 August, less than two weeks, the dollar fell from 23 thousand to 17 thousand 500 before rising again. All this indicates that the people want a government after months of political stalemate.
According to analysts, years will pass to regain Lebanese prosperity. Everything will depend on the composition of the government and how much trust it will find in the international community to enjoy essential economic support for the country. Otherwise, Beirut will sink further.
Unfortunately, the population is not very confident. In Tripoli itself, protests erupted under the house of the new prime minister in charge. What is most feared is corruption. About the physical reconstruction of the port, almost a year after the explosions of 4 August, the picture is bleak. It is still at zero points, and nothing has been done in a year. The projects have also been presented, but there is a lack of money. Due to the political impasse, there is still no clarity on the front of the investigation and ascertainment of responsibility