Palestinians say Israeli's annexations plans still on track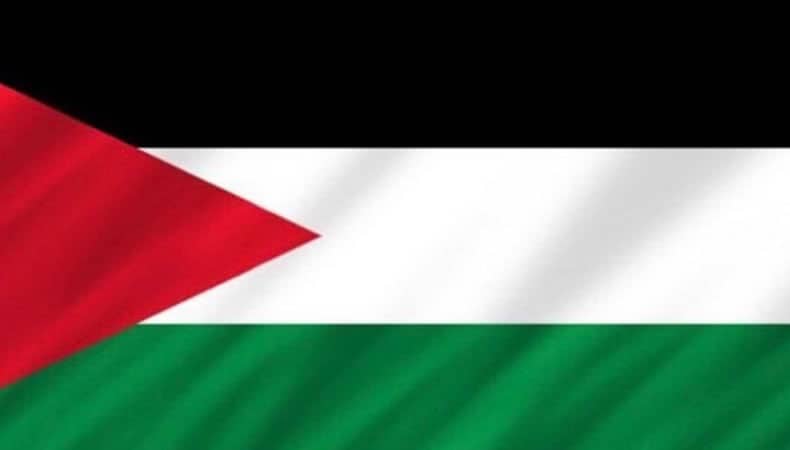 While on the surface, Israel seems to have put its controversial annexation plans on hold, it is working behind the scenes to move forward with its implementation.
More than one month since the passing of the date that Israel had set for the formal annexation of certain parts of Palestine, there hasn't been any overt action in this regard. Earlier Prime Minister Benjamin Netanyahu had declared that as per plans drawn up in consultation with the US, Israel will be declaring formal right over several Israeli settlements which so far have been considered illegal, taking over at least 30% of the land that is now West Bank and the strategic Jordan Valley.
But with widespread international condemnation and a hold-up on a green light from the Trump administration for this "Peace to Prosperity" vision, not to mention Israel's own struggles to contain the coronavirus pandemic, the day passed without much incident. But the government maintains that the option of annexation still exists, as the prime minister said in a Likud faction meeting recently.
Meanwhile, Palestinian voices say that Israel has commenced annexation in secret, making certain moves away from the glare of the international spotlight. Despite warnings, the Israeli government has been taking various measures that will make way for the full-speed implementation of the annexation plan once it decides it can go ahead with it openly.
They cite the example of the recent authorisation of a couple of constructions – that of 1,000 housing units in Givat Hamatos, which is within Jerusalem's municipal boundaries and another 3,412 homes in E1.The realisation of both these projects would prevent the establishment of a contiguous Palestinian state and effectively marks the beginning of the annexation. In response, 15 European counties have issued a formal diplomatic complaint on this regard to the Israeli Foreign Ministry.
Palestinian politicians and activists have been calling attention to these, asking fellow citizens to confront the "dangerous settlement" plan and demanding that Arabs stop normalising their activities with the Israeli state. They also highlighted Israeli tactics of settlement expansions, demolition houses, increasing arrests and attacks on al-Aqsa mosque which are leading the region on the path of annexation and Judaization.