Proposed talks to end political crisis in Sudan rejected by pro-democracy group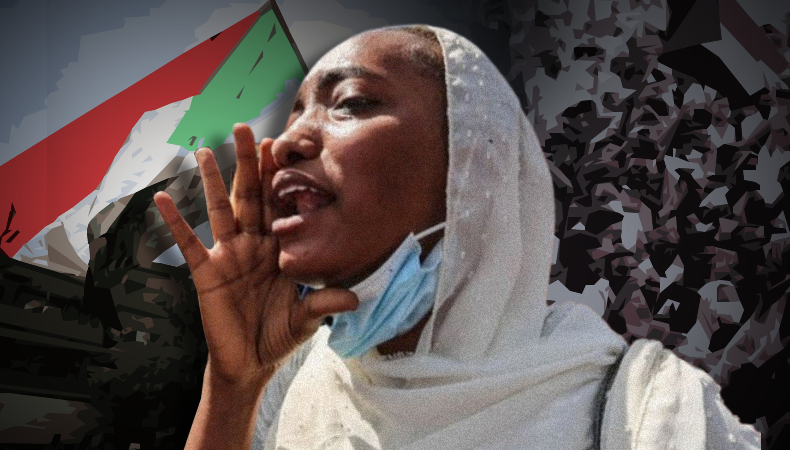 Sudan–Civilian partner of the Sudanese military, that was toppled over in last year's coup, has decided to boycott talks called by the African Union and United Nations. The pro-democracy group has rejected the invitation to join the proposed calls that were aimed to end the political deadlock in the country. The pro-democracy civilian group, Forces of Freedom and Change, had said that it seeks to bring an end an end to the October 25 coup of Sudan that was led by army chief Abdel Fattah Al Burhan.
The civilian group FFC has demanded a completely civilian government in power and full lifting of state of emergency that was declared by General Al Burhan. FCC has further asked for release of all lawmakers, leaders and others detained by the military since coup. To this the de facto leader of Sudan, Gen Al Burhan has assured to ease out the state of emergency in the country and also release the imprisoned. But to handover of the power to civilian government, Gen Al Burhan has clarified that military would be stepping aside only when the civilian stakeholders reach a consensus on proceeding with a democratic transition.
Related Posts
The transition of power to civilian government, that had initiated in 2019 with ouster of dictator leader of Sudan Omar Al Bashir, was sidelined and effectively derailed with the military coup last year. The general is however, adamant that the coup was essential to prevent civil war in country and was a "corrective measure". The coup has pushed the country deeper into economic crisis and also has deflected international aid and debt relief worth billions of dollars.
"Talk about a consensus on the civilian front places those who support and oppose the coup in the same basket. It's an old trick to create a coalition that supports the coup and stays under the control of those behind the coup while marginalising the real revolutionary forces," the FFC said which is a chief target of the military target. The military has accused FFC of inciting protests against the generals while attempting to monopolise the power. "This paves the way for fake elections that will mirror votes held under Al Bashir's regime, which is expected since that regime already has made a comeback."