Syrian Aid Should Not Be Stopped: Amnesty International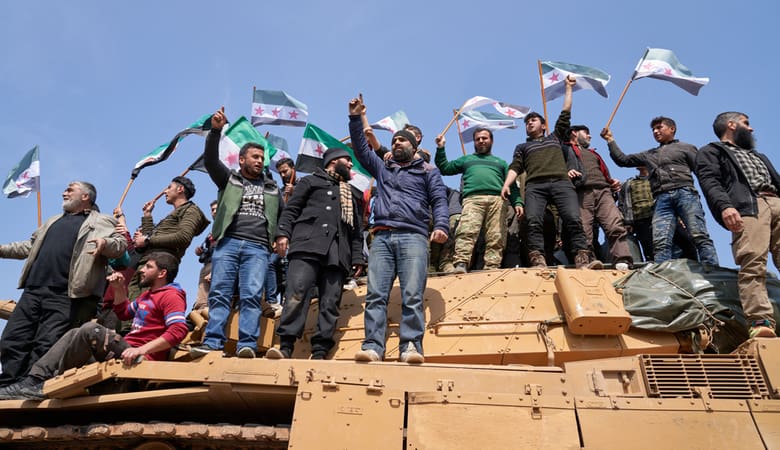 According to a report shared by Amnesty International, because Russia and the Syrian government have committed war crimes in northwestern Syria, it is unfair to cut their humanitarian aid.
The Syrian people have been surviving on humanitarian aid for over a decade, due to the ongoing conditions of civil war. Due the kind of attacks that have been carried out by the Russian and Syrian government forces, most of the infrastructure has been reduced to rubble. The attacks were carried out in most of the Syrian opposition-held areas of Idlib, western Aleppo and Hama in the northwestern part of the country. The humanitarian organization has recorded some 18 such incidents carried out between January and February 2020. Since the outbreak of the corona virus, it is of paramount importance that the civilian population receives some kind of aid to ensure their nutritional needs can be taken care of.
In the absence of any kind of economy, livelihood, the living conditions are miserable. There is no food to eat and with nutritional levels compromised, immunity to fight Covid-19 remains low.
Amnesty International has stated that the blatant way in which Russia and the Syrian government has continued to systematically attack civilian establishments, a sign that they are in complete violation of the international humanitarian law.  Prior to the March 5 ceasefire, almost 1 million people had been displaced.  Most of these had already faced the harrowing ordeal of losing homes many times.  Of these, almost 80% of these were women and children — fleeing again and forced to survive in disastrous living conditions in recent months. While Amnesty International is pushing for UN to continue to send humanitarian aid, Syria and its allies aren't thinking of the betterment of its people but instead pushing for aid to come through Damascus. This would make it extremely difficult for UN to ensure timely aid and help reached Syrian refugees.
Related News: Syrians in Idlib and Aleppo protest Tahrir al-Sham practices