Turkey is recruiting Syrian children to fight in Libya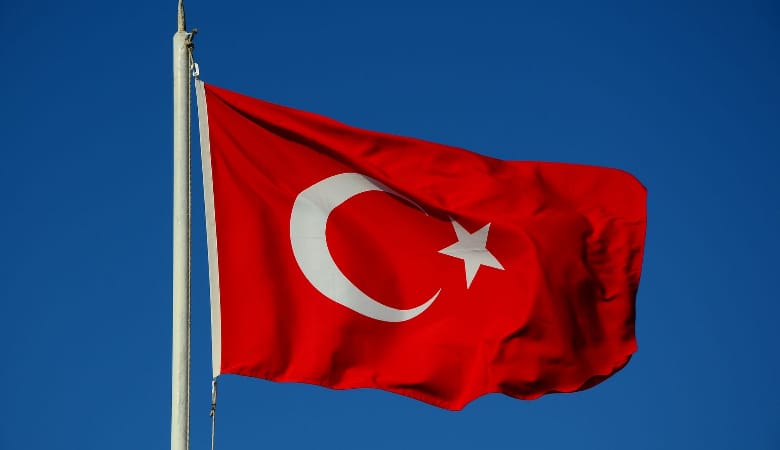 The Syrian Observatory for Human Rights has revealed details of Turkey's recruitment of Syrian children to send them to fight in Libya alongside forces affiliated to the Tripoli-based Government of National Accord (GNA) of Fayez al-Serraj.The Observatory registered Turkey has already recruited and sent to Libya at least 150 minors, including children 15 or 16 years old. Driven by the need for money and, often orphaned, having nothing to survive, Syrian children, move from Idlib to Afrin in search of work.
Here the Turkish officers, using the collaboration of members of local militias, such as Jaysh al-Watani and Sultan al Murad, are increasingly hiring young people to send to fight alongside the militias in Tripoli against the Libyan national army (LNA) led by field Marshall Khalifa Haftar. The Italian "Speciale Libia" published a dialogue with Ali, a 25-year-old Syrian actually in Libya. The guy affirms that he signed a contract for six months with Turks. After administrative procedures, the mercenary followed a military training relatively short, 15 days, before arriving in the North African country on a civilian flight departed from Turkey.
The director of the Syrian Observatory has confirmed that most of these people who are hired by the Turks, through the armed groups they support in Syria, come from poor and disadvantaged families. He said young mercenaries are guaranteed $ 2,000 a month, adding that many of them have no military experience.The Observatory also monitored the story of a 15-year-old boy who left the IDP camp where he was with his family and went to Afrin to work in the agricultural sector. The minor remained in contact with his family for about 20 days and then disappeared.
The kid later reappeared in some frames in Libya. Since GNA militias also employ children widely in battle, as reported by UNICEF in the past, everybody thought that the children were Libyan, until these stories arose from Syria, which coincides with the first testimonies of the Syrians captured by the LNA in the North African country. The Libyan Address newspaper also indicated that 16 of the 150 minors recruited by Recep Tayyip Erdogan have been killed so far by the Libyan army during the fighting.Turkey is regularly violating all international conventions and human rights law in Libya.
The employment of minors in the conflict represents a serious infraction of the four Geneva Conventions of 1949 and two Additional Protocols of 1977. Turkey is a member of NATO and is negotiating its admission to the European Union from 2005, but the consultations suspended drastically, in the last years, due to Turkish interference the Eastern Mediterranean, which lead to several disputes with Greece, Cyprus, Egypt, and France.
Related News: Turkey threatens the Libyan army because it undermines its interests in Libya