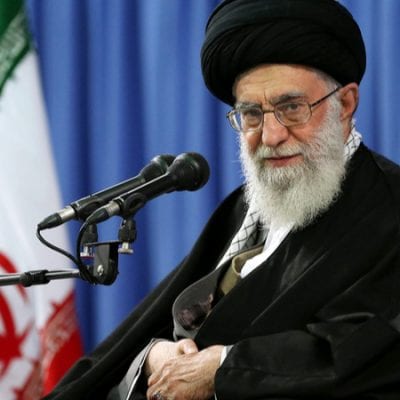 Donald Trump's Twitter and Facebook ban in the aftermath of the violence at the US Capitol Hill has triggered a relevant debate around the need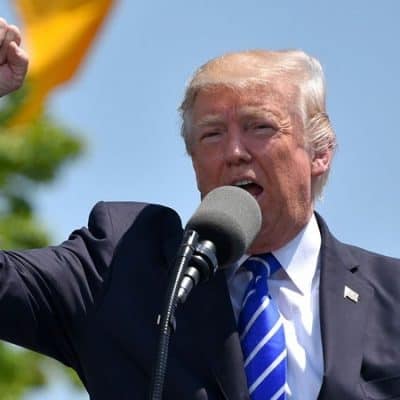 US President Donald Trump during his election campaign at North Carolina encouraged his supporters to vote twice one by mail and one in person on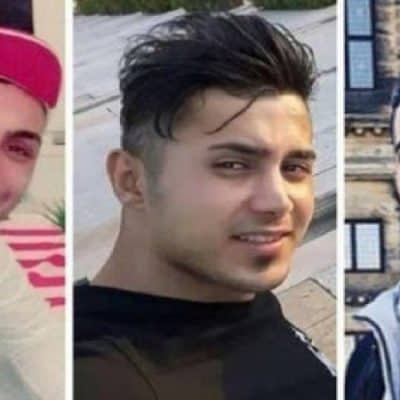 Iranian activists launched on Tuesday a social media campaignwith the hashtag #donotexecute. The idea in Persian language has born on Twitter….
After a week of Twitter flagging US President Donald Trump's tweet for violating the company's policy against hate speech, on Monday social media platforms….
Early this year, Twitter had apparently detected tens of thousands of accounts linked to government propaganda in Turkey, China and Russia….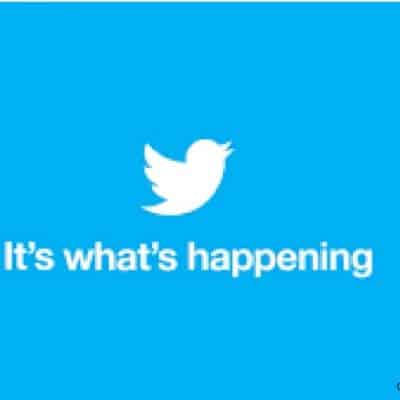 Twitter temporarily suspended early Tuesday English, Arabic, Persian and Urdu Twitter accounts belonging to Iranian Supreme Leader Ayatollah Ali Khamenei. His English and Persian accounts
Get latest articles, Jobs, freebies, entertainment news delivered directly to your inbox.
170000 subscribers are here.