Reddit and Twitch ban pro-Trump forums for spreading hate messages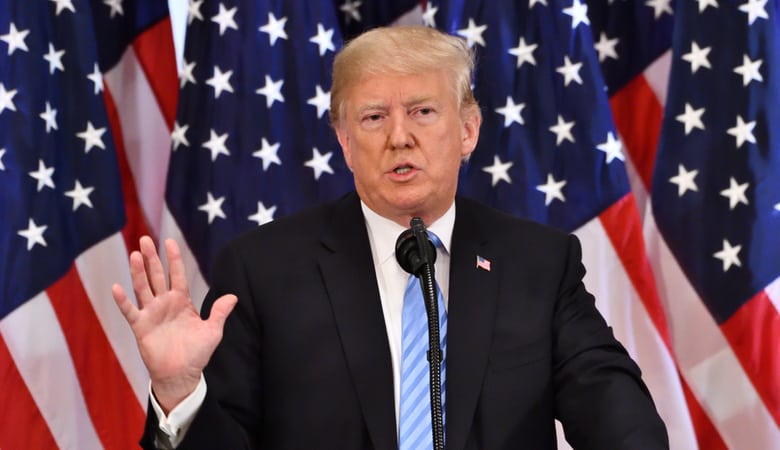 After a week of Twitter flagging US President Donald Trump's tweet for violating the company's policy against hate speech, on Monday social media platforms, Twitch and Reddit, banned a few pro-Trump forums for similar reasons. Reddit suspended the subreddit called r/The_Donald, saying that it had "consistently hosted and upvoted more rule-breaking content than average" while refusing to abide by the company's compliance policy.
The Reddit's CEO, Steve Huffman in a post earlier this month announced the company's new content policy and said that the company would bar communities and users promoting hate on the site. Huffman wrote, "To be clear, views across the political spectrum are allowed on Reddit – but all communities must work within our policies and do so in good faith, without exception." Reddit informed that in accordance to the new policy the company has already banned about 2,000 subreddits, the majority of which were almost inactive, with only 10 visitors a day.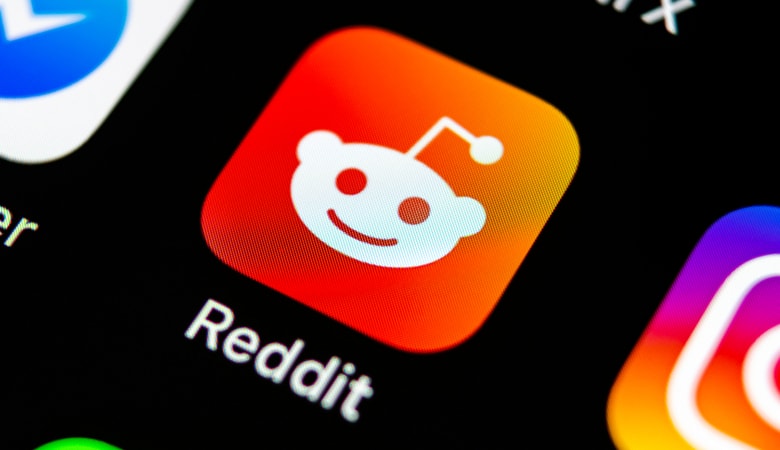 The company said that Trump's Reddit community has a history of violating content code. In 2019, the company put the board under "quarantine" for posting content that was seen as "encouragement of violence towards police officers and public officials in Oregon". Team Trump did it again as it violated its rules against hate message by rebroadcasting the US president's 2016 campaign message, calling Mexican immigrants "rapists" and criminals. The board also posted Trump's comments from, Oklahomarally, in which he used the Spanish word for man, "hombre", labelling them as potential criminals. Besides r/The_Donald, Reddit also banned r/ChapoTrapHouse, a group for fans of the leftwing podcast, and r/GenderCritical, a board of anti-trans feminists.
On Monday, Twitch, the Amazon's video streaming gaming platform, also temporarily took down US President's channel for violating its policy towards preventing "hateful conduct". The company's spokesperson said in a statement, "Hateful conduct is not allowed on Twitch. In line with our policies, President Trump's channel has been issued a temporary suspension from Twitch for comments made on stream, and the offending content has been removed … Like anyone else, politicians on Twitch must adhere to our Terms of Service and Community Guidelines. We do not make exceptions for political or newsworthy content, and will take action on content reported to us that violates our rules."