Tapping into sovereign wealth funds during the pandemic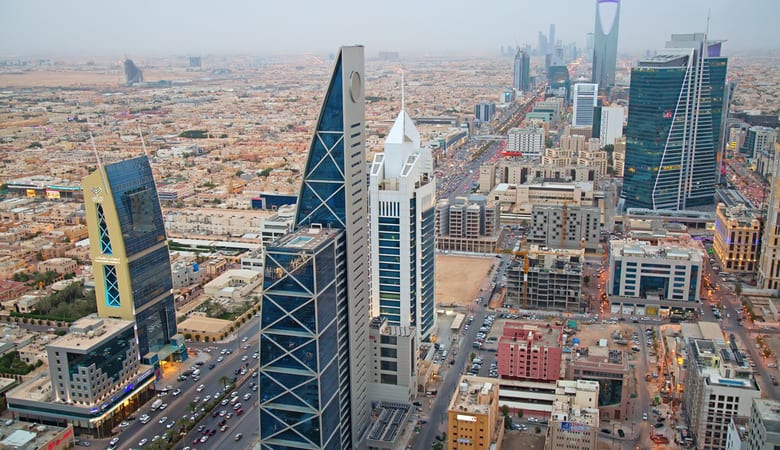 Reeling under the twin shock of weak oil prices and the coronavirus pandemic, Gulf economies might have no other option but to tap into their rainy day sovereign wealth funds. While the monarchies have announced stimulus packages of tens of billions of dollars and introduced several austerity measures, the potential of their sovereign wealth funds remains untapped.
These state-owned funds in the region have assets upwards of two trillion dollars which are now urgently required to shore up their economies. But so far, no large-scale investments by these wealth funds have been announced, despite calls from international bodies like IMF to do so. Experts say that the immediate and judicious use of can save jobs, protect profits, lift stock markets, maintain non-oil revenues and stem the spiral of property prices.
While the whole world is under the economic shock of the pandemic, oil-exporting countries are further hampered by the crash in prices. According to the IMF, oil exporters in the Middle East and North Africa (MENA) region will see a fall in receipts to the tune of $226 billion. This will weigh down the governments' ability to provide a boost to their pandemic-hit economies by wreaking havoc on their budgets and widening fiscal deficits. Among the MENA countries, real GDP is expected to contract by 4.2% this year instead of growing by 2.1% as predicted earlier. This is especially problematic because in many of these countries the governments have been doing the heavy lifting in diversifying and transforming the economies.
While sovereign wealth funds seem like the obvious answer, some are preferring to not use these funds locally. Saudi Arabia's Public Investment Fund has more than $300 billion in assets and has been on a spending spree abroad, buying up stakes in major businesses that are trading at record lows due to the pandemic. It has bought up shares in companies like Walt Disney, Marriott International, Facebook, Boeing, Bank of America and more. It is understood that they will be funding their deficit through borrowing rather than drawing on the sovereign funds.
Related News: Deterioration of the Qatari economy, between oil crisis and COVID-19 pandemic