Top 10 Most Controversial Hollywood Celebrities Of All Time You Should Know About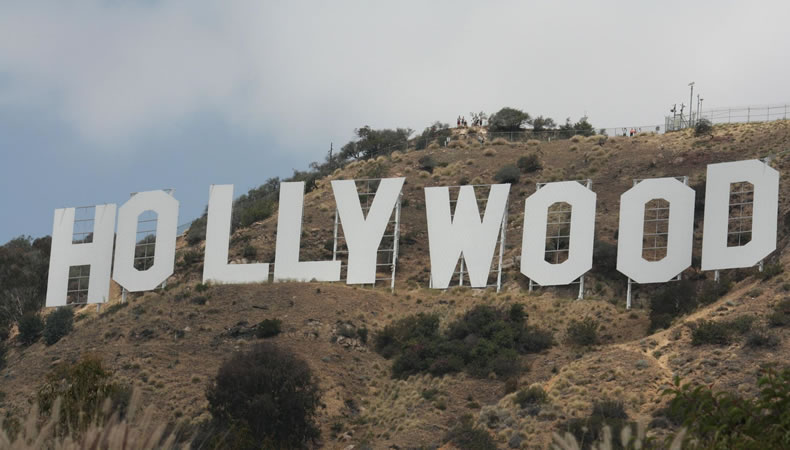 Hollywood celebrities are famous worldwide for their work. However, they also make headlines for all the wrong reasons; sex tapes, famous feuds, heartache, relationships, and conservatorship. We've rounded up a list of the most controversial Hollywood celebrities of all time.
Top 10 most controversial Hollywood celebrities of all time
Kim Kardashian
Kim Kardashian's love life is full of controversy. In 2007, her sex tape with ex-boyfriend Ray J was leaked. She was brutally trolled because of the leaked video. Later on, she married Kris Humphries. However, she filed for divorce after 72 days of marriage. She also married Kanye West but ended up divorcing him in 2020. She also posts nude pictures on Instagram. She always ends up falling into controversy because of her relationships and nude pictures.
Rihanna
Rihanna's relationship with Chris Brown sparked headlines. In 2009, Brown assaulted Rihanna in a Lamborghini the night prior to the Grammys. Rihanna's picture of a busted lip, a black eye and bruising on her face sparked controversy worldwide. She also got abused over drugs by her fans. During her second annual Savage X Fenty lingerie show, she ignited backlash from her Muslim fans after using sacred Islamic verses.
Related Posts
Miley Cyrus
Miley Cyrus' life is full of controversy. She suffered through a public divorce after an eight-month marriage with Liam Hemsworth. She also made headlines for her naked wrecking ball video. She also sparked headlines because of her public feud with Nicki Minaj.
Justin Bieber
Justin Bieber's life is full of controversies. He has made headlines multiple times for several controversies over the years. He came into the limelight when he threw eggs at his neighbours' house. He was also accused of spitting on his fans. He was also arrested for drunk driving. He also got into trouble when he compared himself to Michael Jackson. His relationship with Selena Gomez has always been a hot topic of discussion.
Lady Gaga
Lady Gaga's outfits alone spark backlash and controversies. In 2010, Gaga came to MTV Video Music Awards wearing raw meat. Animal rights activists slammed her for wearing that outfit. She hatched an egg on stage during her performance at the Grammys. She attended the Met baseball game in underwear. She also made headlines for insulting religious groups.
Taylor Swift
Taylor Swift came into the limelight when Joe Jonas broke up with her over a 27-second phone call. She also admitted on The Ellen Show that the song 'Forever & Always' was a sarcastic reference to her and Joe's relationship. She has penned songs about her past relationships with Jake Gyllenhaal, Harry Styles, and others. She also sparked headlines because of her public feud with Katy Perry and Kanye West.
Kylie Jenner
Kylie Jenner rose to fame with the 'World's Youngest Self-Made Billionaire' title. However, people argued that she wouldn't have built her beauty empire without the help of her family. She also made headlines for getting lip injections at the age of 17. From footage at her heartwarming baby shower to candid revelations about her pregnancy cravings, she always made headlines.
Britney Spears
Britney Spears first sparked controversy because of her conservatorship battle with her father. She recently made headlines for posting nine nude pictures on Instagram. She also had many failed relationships. In 2007, she was captured shaving her entire head, attacking paparazzi and going for multiple stints in rehab.
Cardi B
Cardi B has made headlines about her wild outfits, online rants, relationships and feuds. She once accused Nicki Minaj of speaking badly of her daughter, Kulture. She once said that she drugged and robbed men before becoming a rich and powerful celebrity.
Nicki Minaj
In 2021, Nicki Minaj criticised the Met gala's vaccine requirement. She made several headlines over the past few years for her relationships and feisty feuds with other celebrities. Her verbal fight with Cardi B also caused controversy in the entertainment world.
This is the list of the top 10 most controversial Hollywood celebrities of all time. What do you think about these Hollywood stars?