3 Thrilling Predictions For Space Tourism In 2022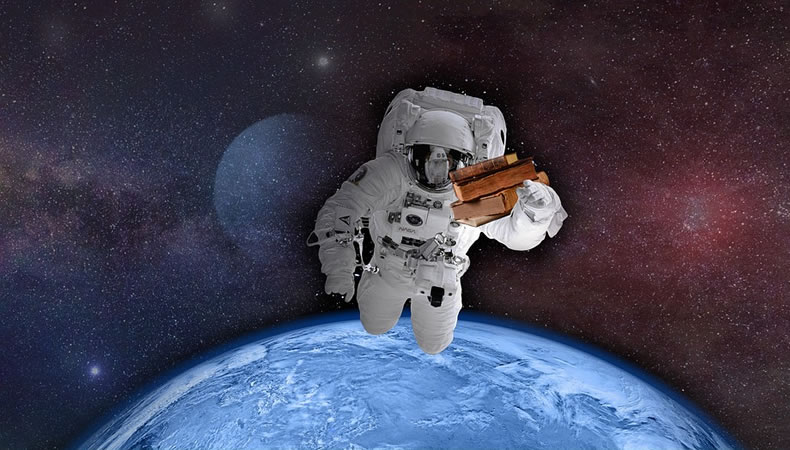 Space tourism has been a leading topic of discussion for the past several years. Last year the news headlines were filled with the names of Richard Branson, Jeff Bezos, William Shatner, Yusaku Maezawa and others. They were highlighted because of their space flight bookings & preparations.
ZERO-G is a company that offers its customers – parabolic microgravity flights on earth. As well as it seems like a gateway for future space tourists. The CEO of ZERO-G talked with the media & shared 3 Thrilling Predictions For Space Tourism In 2022. This article is based upon their predictions and the reports of Forbes & Space Tourism Guide. Let's get the insights of 3 major predictions about space tourism!
Prediction 1: Space Flight Bookings
Currently, there are only three giant companies ready to fly to space.
●Blue Origin (Owner: Jeff Bezos)
●Virgin Galactic (Owner: Richard Branson)
●SpaceX (Owner: Elon Musk)
However SpaceX isn't ready till 2024. In that case there would be only the first 2 companies that can take you to space for now.
The potential space tourists had booked 10-15 years ago. So there will be no new bookings. If you want to travel to space you will have to wait at least for 2-3 years.
Related Posts
Prediction 2: Futuristic Experiences Worth
After the pandemic people are more likely to pay for extraordinary futuristic experiences. They are ready to spend almost their entire savings in exchange for once-in-a-lifetime experiences. Space tourism will help normal people to feel or live like an astronaut. Space tourists are eagerly waiting for their day.
Prediction 3: Affordable Space Flight
Suborbital space tourism should become more affordable and accessible after Virgin Galactic clears its backlog of bookings and Blue Origin discloses pricing information for its trips.
There are some cheaper alternatives who can't afford these 6-figure space flights. For example –
●Balloon Rides (Cost: 5-Figure Amount)
●Microgravity Flights (Cost: $7,500-$8,000 per person)
Well, what's your opinion? Do you agree with these predictions? Please share your thoughts in the comment section. Would you like to take a space flight, if you get the chance & budget?