United States opposes plans to strengthen World Health Organization amid the pandemic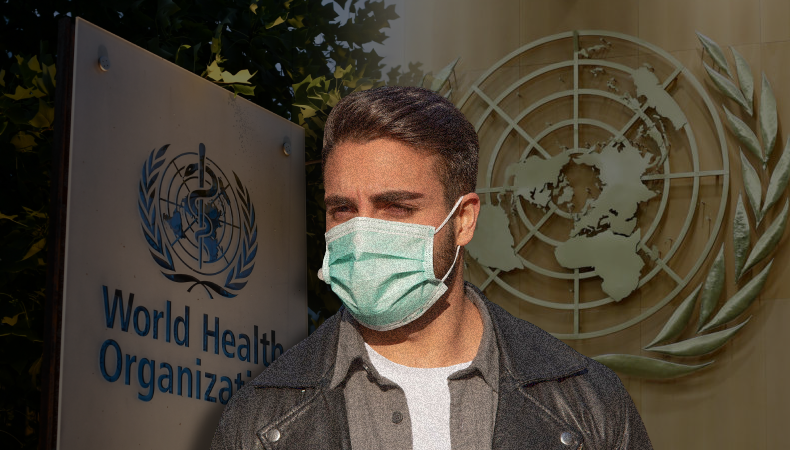 The United States has opposed proposals to make the World Health Organization (WHO) more independent. The four officials involved in talks have also raised doubts about the Joe Biden administration's long-term support for the UN (United Nations) agency.
The proposal was made by the WHO's working group. It was published online and dated January 4. The Organization said that the proposal on sustainable financing would increase each member state's standing annual contribution to fighting the pandemic. Reportedly, the proposal is part of a wider reform process galvanized by the Covid-19 pandemic.
The proposal also highlighted the limitations of the WHO's power to intervene early during the Covid-19 crisis. However, the US government has opposed the proposal citing concerns about the WHO's ability to confront future threats, including from China. According to Reuters, four European officials involved in the talks confirmed the US opposition. The US government had no immediate comment on this matter.
Related Posts
WHO's core budget to fight the Covid-19 pandemic?
The proposal, which was published online, called for member states' mandatory contributions to rise gradually from 2024. Reportedly, WHO would account for half the agency's $2 billion core budget by 2028, if members accept this proposal.
The WHO's core budget is aimed at fighting the Covid-19 pandemic and strengthening healthcare systems across the world. It also aimed at raising an additional $1 billion to tackle specific global challenges such as tropical diseases and influenza.
Recently, the Director-General of WHO also highlighted the challenges posed by the high transmission levels of the SARS CoV-2 Omicron variant of concern (VOC) and the corresponding burden on public health systems and health service delivery across the globe.
Reportedly, the current funding from member states and charities forces the WHO to focus on priorities set by the funders. WHO is unable to criticize members when things go wrong because of the funding.