US Army base in Washington & top general in Iran's line of fire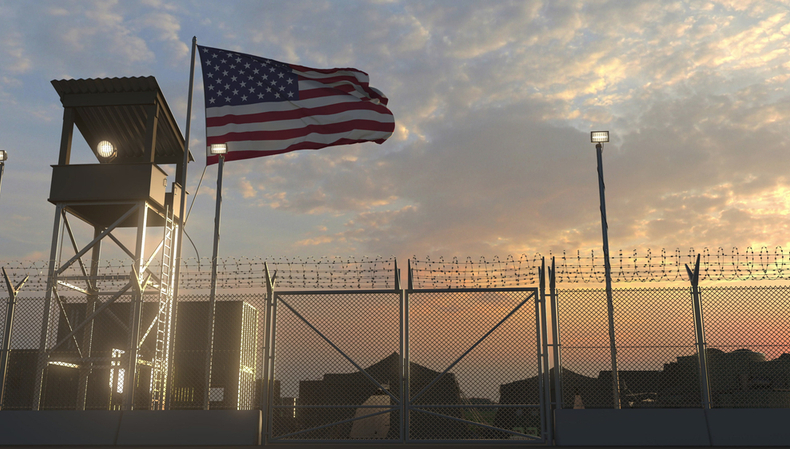 US Army base located at Greenleaf Point at confluence of Potomac river and Anacostia river has been threatened by Iran, confirmed two US Intelligence officials. Iran has made threats against Fort McNair and Army's vice chief of staff.
The information regarding threats was intercepted in January by National Security Agency. The information reveals discussions by Iran's Revolutionary Guard of scaling up "USS Cole style attacks" against the Army base. The reference was suicide attack against US Navy destroyer USS Cole in October 2000 when a small boat pulled up beside the vessel at Yemeni port of Aden and exploded, leading to killing of 17 sailors.
NSA also revealed threats of killing Gen. Joseph M. Martin and infiltrating and putting up surveillance at the base. It is to be noted that Fort McNair is the oldest base in country and official residence of Gen. Martin.
This is also reason that security is being ramped up around Fort McNair that is close to Waterfront district of the capital. Army is planning of adding buffer zone of 250 to 500 feet from Washington Channel that will limit access to it. This is being opposed by the city leaders. No comments or clarifications have been issued by the NSA, Pentagon or National Security Council.
While discussing the 'proposed' security measures in January, Army Maj Gen Omar Jones, Commander of Military District of Washington, had indicated presence of "credible and specific" threats against leaders living at the base. Talks around stepping up security around the base had begun two years back, but recent developments have given solid reasons to renew and impose the security restrictions and measures.
The intercepted threatening talks were between elite Quds of Iran's Revolutionary Guard and set up around 'military' ways to avenge the killing of Gen Qassem Soleimani, former Quds leader, by US in Baghdad in January 2020.