Yemeni PM Returns Amidst Frozen Economy And Falling Riyal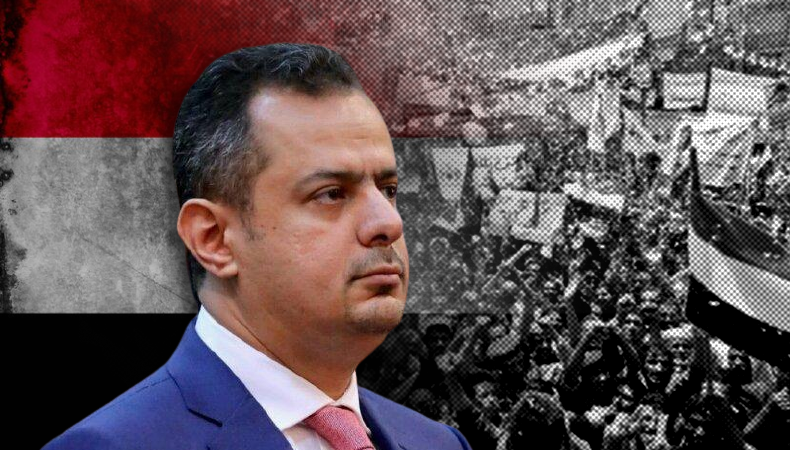 Yemen– As the currency in Yemen hits rock bottom, Maeen Abdul Malik Saeed is back with the intentions of reviving hopes of the Yemeni population and full implementation of the Riyadh Agreement.
The Yemeni riyal this week hit a record low against the dollar, trading at 1,200. The US dollar traded at 215 riyals in January 2015. The situation for Yemen is as bad as it is for Lebanon. Currency theft and smuggling has furthered reduced the amount of liquid cash in the country. Finally, in August, tough punitive measures were put into action by the Aden-based central bank against several currency-exchange firms that violated monetary rules helped the riyal recover by 10 percent, surging from 1,050 to 950.
Banks have had to close themselves shut due to unavailability of currency and have also been asked force relocation by Houthis to Aden. However, Central bank has been able to get the Bank of England had agreed to unfreeze its account, giving it access to millions of dollars. Amidst such poverty, there are chances that the thin veil of peace might disintegrate at any point of time. Civil war continues as many Yemenis and Houthis were killed over the last 24 hours in the provinces of Jouf and Marib. Yemen's PM Saeed will be entering Aden after months after he and his cabinet had left the country in March this year.
This happened as the separatist protesters had stormed the presidential palace. As of now, government has not been able to pay salaries or control the financial meltdown that has literally paralyzed the city. Protests have been raging across the length and breath of the nation. The security committee in the city said it was safeguarding peaceful protests and warned against attacking private and public property.
During a brief visit to the southern city of Shabwa recently, the Yemeni premier attributed the fall of the riyal and the financial crisis in the country to the parallel Houthi economy and the movement's military operations along with speculative activities by currency traders.