Political progress seen in Lebanon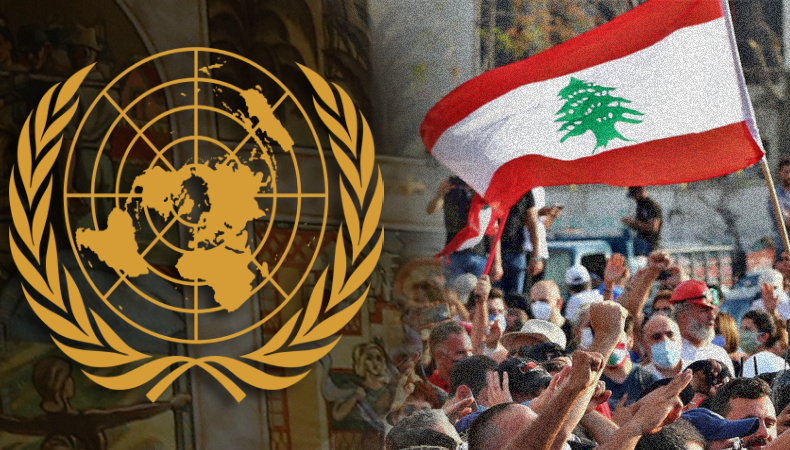 Lebanon_ The members of the Security Council welcomed the announcement of the formation of a new Government in Lebanon which was led by Prime Minister Najib Mikati. On September 20, vote of confidence was observed by the Parliament of Lebanon as they take necessary first steps towards the resolution of Lebanon's crisis.
This step was needed as it aligns with the aspirations of the Lebanese population. They have sincere concerns over security, economic, social and humanitarian challenges which the country is facing currently. The government in their statement underlined the importance of delivering on the reforms in order to ensure international support.
Read | The West focuses on Kabul and forgets Lebanon
Adding weight to the discussion, even the Security Council stressed the importance of holding free, fair and inclusive elections in 2022. Along with it, the explosions in Beirut will also be investigated in a independent, impartial, thorough and transparent manner.
The Council called on all Lebanese parties to disassociate from any external conflicts as a top priority and reaffirmed its strong support for the country's stability and political independence as a message to stand united and true to their country. This will further inculcate patriotism along the length and breadth of the country.
The members of the Security Council urged Lebanon's new Government to swiftly and transparently implement the well known, necessary and tangible reforms, as reiterated in the new Government's Ministerial Declaration. The Lebanese population is finally getting a sense of being heard in their own country as they get to participate and make decision that directly impact them on day-to-day basis.