Anger in Palestine does not stop, the West Bank trembles with protests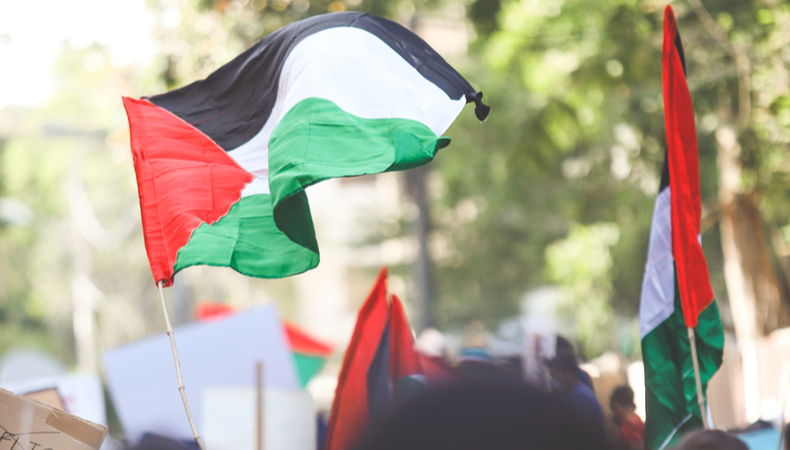 Days of protests in the West Bank, following the killing of Nizar Banat, a well-known political militant critical of the Palestinian National Authority.
On the night of June 24, Banat saw a police commando break into his home in the village of Dura.At the time of the blitz, Nizar was beaten, stripped, and taken away. After a few hours, he was pronounced dead at the Halia hospital in Hebron. His assassination caused a stir and sparked widespread anger at the corruption of Abu Mazen's government.
Meanwhile, the Israeli newspaper Haaretz revealed that Palestinian Authority officials had given the US administration a list of proposals they intend to pursue to advance the diplomatic process with Israel during Joe Biden's term as president.
The approximately 30 proposals list concern restoration of the powers of the government of the Palestinian Authority, the improvement of the Palestinian economy, and the quality of life of individual Palestinians. According to a source familiar with the initiative, the three actors involved in Israeli-Palestinian diplomacy – the new Israeli government, the Biden administration, and the Palestinian Authority – do not believe that it is possible to advance through this stage significantly with public diplomacy activity. Still, some of the proposed projects could be pursued without attracting Palestinian or Israeli public attention.
One section of the document includes several civilian sector projects: increasing Israeli work permits issued to Palestinians, allowing family reunification, and regulating construction in Palestinian towns and villages to accommodate natural population growth.
On the economic front, the Palestinian Authority is seeking to increase the issuance of permits to visit tourist sites in areas under the control of the PA and to develop new tourism projects, including religious tourism in portions of the West Bank under complete Israeli control (Area C) and the Dead Sea region.
The document suggests giving the Palestinian Authority direct authorization to import fuel from Jordan through the construction of an oil pipeline from there and other pipeline structures from ports in Israel to the Palestinian Authority. The document proposes expanding the Palestinian Authority's ability to export goods, creating a free trade zone on its territory, and issuing building permits for power plants and green energy projects.
The initiative of the Palestinian leadership also serves to appease widespread anger, at least in intention. The family of Nizar Banat, a native of the southern West Bank city of Dura, say Palestinian forces severely beat him during his arrest. Word got out early Thursday morning that he had been admitted to a hospital, and the Hebron District Office announced Banat's death shortly after that. On Palestinian social media, he was declared 'shahid' (martyr).
Protesters in Hebron and Ramallah accused the PA of perpetrating political assassination, while some clashed with Palestinian police in Ramallah. Protesters also demanded President Abbas and the PA step aside and promised that the revolt would end only after their 'overthrow.'