Armenia is ready to talk for ceasefire in Nagorno-Karabakh conflict with Azerbaijan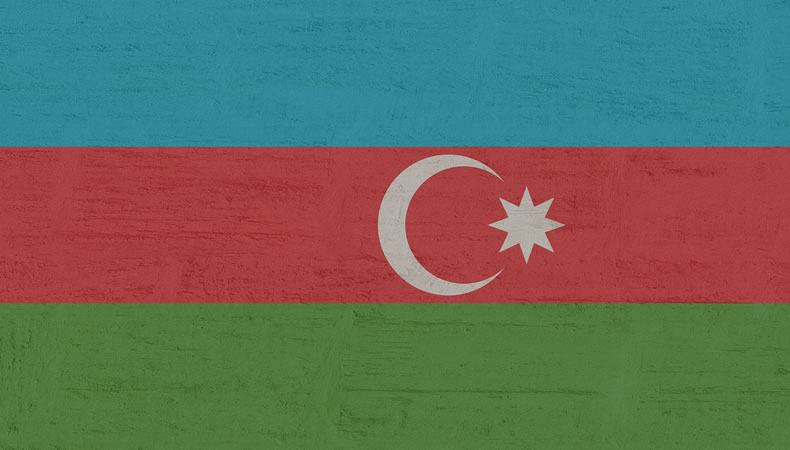 Armenia's foreign ministry has relayed that it is ready to engage in talks with France, US and Russia to reach ceasefire with Azerbaijan. The two former Soviet republics are engaging in decades long conflicts with Nagorno-Karabakh region as the center.
The southern Caucasus is witnessing huge casualties as both countries are engaging in deadly shelling attacks. The conflict had re-erupted in the disputed region on Sunday. The territory in center of dispute is internationally recognized to be a part of Azerbaijan but is controlled by ethnic Armenians.
The former Soviet republics were at war from 1988 to 1994 over the disputed territory but later agreed on a ceasefire. However, a formal peace agreement couldn't be reached. Armenia has agreed to have talks with France, US and Russia who co-chair OSCE Minsk mediation group who are calling for a ceasefire. However, Azerbaijan has not yet responded positively for the talks.
In the latest development, Azerbaijan has accused Armenia of attacking four villages with heavy artillery leading to civilian casualties. The former has said of making further advances in the region as well. Armenia has said of shooting down seven drones flying near the capital city of Yerevan. The claim has however been rejected by Azerbaijan.
On Friday Armenia responded by agreeing to engage with the co-chair nations of OSCE Minsk Group to help "re-establish a ceasefire regime based on the 1994-1995 agreements". The proposed talks have so far been rejected by Azerbaijan President Ilham Aliyev. Azerbaijan's main ally Turkey has said that a ceasefire that is lasting is possible if Armenians withdraw from "every span of Azerbaijani territory."