Israel Encourages Arab Hi-Tech Entrepreneurship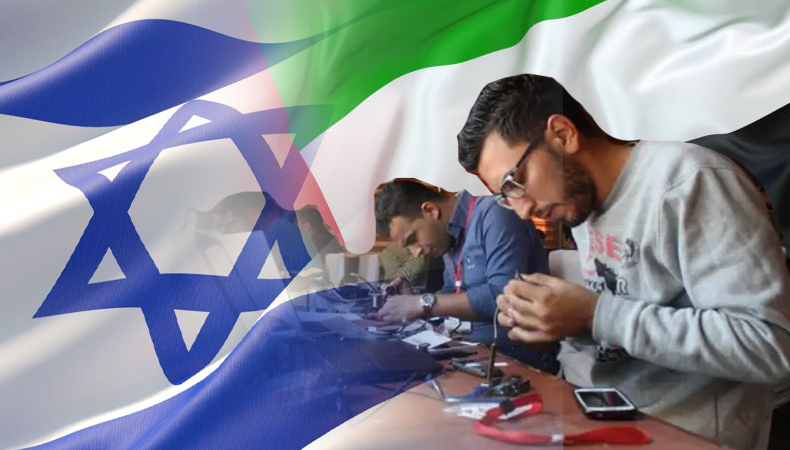 In a statement on Tuesday, the Israel Innovation Authority (IIA) announced that it would support initiatives to educate Arab-Israeli businesspeople in the hi-tech sector.
The statement claims the program will cost 18 million shekels (4.95 million dollars). It will provide funding for innovative initiatives that educate entrepreneurs in academic and medical settings with at least 50% Arab-Israeli staff members.
Training initiatives that cultivate potential entrepreneurs, expand leadership during the ideation and startup phases, and develop human capital for startup establishments will receive support.
It added that the programs might expose students to technological trends like artificial intelligence, technologies related to climate change, and biotechnology.
Keep Reading
With an emphasis on the Arab community, the plan will also support the advancement of women in high-tech and training businesses.
Despite making up more than 20% of Israel's population, the percentage of Arab workers in the hi-tech sector was less than 2% in 2022, according to an IIA report.
According to the report, women made up about 34% of all Israeli workers in the hi-tech sector in 2016.
So, as a sum, The program's focus includes nurturing potential entrepreneurs, enhancing leadership skills during ideation and startup phases, and cultivating human capital for startup enterprises. This initiative reflects a concerted effort to address these disparities and drive greater diversity and inclusion within Israel's high-tech entrepreneurship landscape.