Government formation remains elusive in Israel over cabinet distribution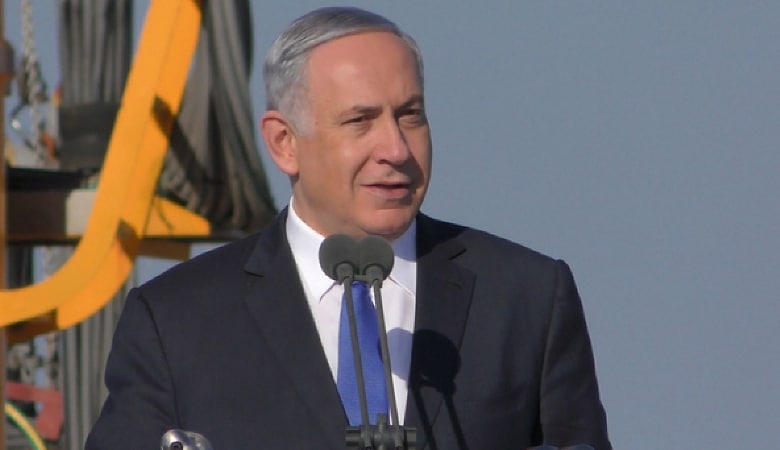 Government formation in Israel remains elusive even after the Supreme Court allowed Benjamin Netanyahu to form a coalition government last week.
The unity government, which was supposed to be swearing-in on 14 May 2020, has been postponed again.
Prime Minister Benjamin Netanyahu asked his rival-turned-ally Benny Gantz to postpone the government formation by three days. Netanyahu sought extra time to decide on the cabinet berths for the new ministry. In a joint statement between the alliance – Likud Party and Gantz's Blue and White political alliance, the distribution of cabinet berths are likely to be finalized by 17 May. 
Gantz has agreed to this new arrangement.  Netanyahu and Gantz, under the unity coalition, plans to run the government for the next three years. The unlikely allies came together after previous elections remained inconclusive, giving way to a political deadlock. 
Under the latest arrangement, Netanyahu, who faces corruption charges, will be the Prime Minister for 18 months, followed by Gantz. Gantz will serve as Netanyahu's deputy in the first 18 months.
Ever since the parties came together, there have been many talks over the division of cabinet berths. For the new government, reviving the Israeli economy will be the top of the agenda. The coronavirus pandemic has caused much un-anticipated disruption. 
Another top agenda for Netanyahu is to annex parts of West Bank. This would be done by 1 July. This controversial plan, backed by US President Donald Trump, is likely to flare up tensions in the region. Palestinian authorities have rejected this plan. Mike Pompeo, the Secretary of State of America, who visited Israel recently, is reported to have discussed the same plan.
Netanyahu also faces trial over a series of fraud, bribery, and breach of trust cases from 24 May. There were protests against him last month over the same issue. The four-time prime minister has maintained that he is a victim of a political game plan and has denied any wrongdoing.
According to observers, this unlikely coalition could be worked out due to the pandemic situation. Gantz is said to have softened his stand on power-sharing with Netanyahu due to the pandemic crisis. 
Related News: Top Israeli Court allows Benjamin Netanyahu to form coalition govt