Iran Plays Hard To Get On Negotiating Table With Washington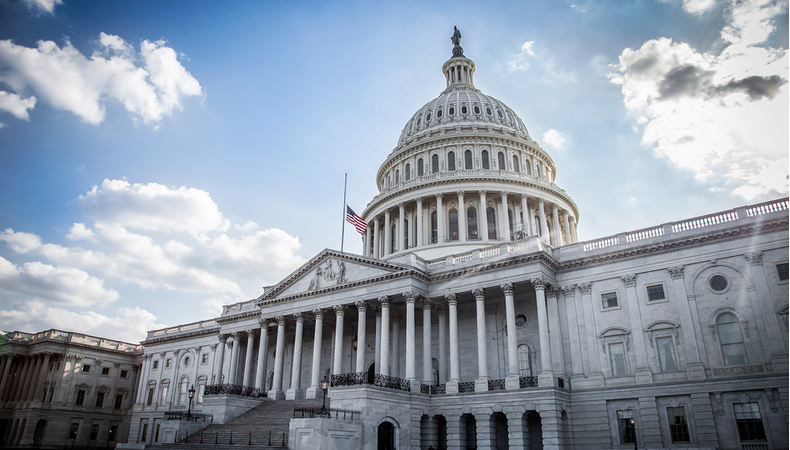 Iran is in no mood to take a stand over its nuclear deal and this is somehow frustrating for Washington. The frustration over Tehran's indecisiveness to enter into discussions is being felt by the European Union as well.
Both are now of the opinion that if Tehran does not react quick enough, it is indication enough that the country is not interested in gaining benefit from the accord in the first place.
It's a window of opportunity that will not remain open forever, is the general consensus, more aptly voiced by a senior US official to the media. It is the new Iranian President Ebrahim Raisi who had shown interest to enter into discussions so that the sweeping sanctions could be lifted and the economy could be put back on track.
Covid-19 and repeated sanctions over Iran has crippled its fossil fuel dependent trade and severely hit its earnings. But strangely, the European Union counterparts said they weren't sure of Iran's stand.
Apparently, in their recent discussions with the Foreign Minister, Hossein Amir-Abdollahian, who came to New York for the annual General Assembly, there seemed to be no mention or indication on any such intentions.
While Iran keeps quite and continues to increase its nuclear power, Washington might not wait anymore on a common ground of benefits, confirms the Sectary of State, Antony Blinken. "The possibility of getting back to mutual compliance is not indefinite," Blinken said.
The UN's atomic watchdog has said Iran is increasingly in violation of the deal, known as the Joint Comprehensive Plan of Action or JCPOA.