Hezbollah Tries Messiah Strategy, Sources Oil From Iran Into Lebanon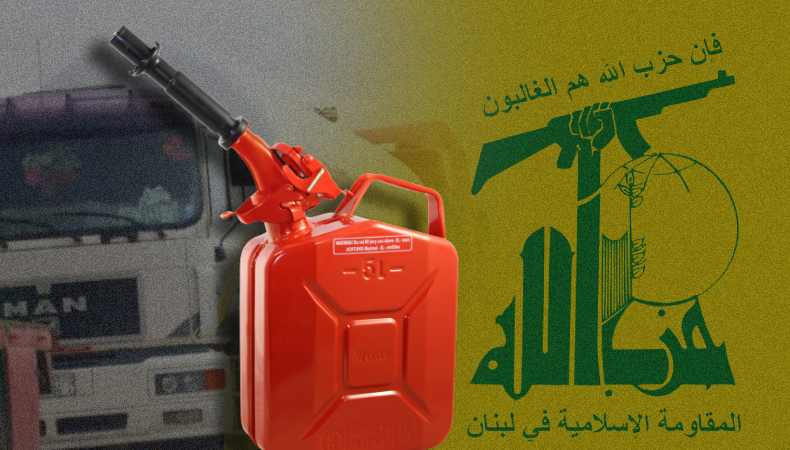 Lebanon does not seem to find a way out of its crises unless the terrorist designated party Hezbollah does not come to its rescue. Iran supported Hezbollah Party has been able to source oil for the crises hit Lebanon nation. Finally, there is an end to the oil dry cars and petrol pumps, a crisis which had become a breeding ground for smuggling gasoline across the border.
The delivery, undeniably, breaks the US sanctions on Tehran to supply oil to any of its trade partners. Despite help from various western nations, Lebanon's economy has been a victim to internal corruption meted on its population, on the hands of the ruling class that has been functioning as a puppet government, under the influence of Iran backed Hezbollah Party.
Confirmed reports state that a convoy of trucks carrying diesel has already entered the Lebanon territory, via Syria from Iran. This was reported early Thursday (September 16). The delivery is a way for the military Hezbollah party to show its power in Lebanon.
Read | Lebanon former premier Hassan Diab fled to the US to avoid interrogation
The country is reeling under currency shortage and huge debts from western nations, with no running economy to return back its loans. Once considered a hub for impeccable standards in medical infrastructure, internal corruption has eaten into its own economy.
A Hezbollah supporter, Nabiha Idriss spoke openly to a media agency reporting on this development that, "This is a very big and great thing for us because we broke the siege of America and foreign countries.We are working with the help of God and our great mother Iran."
Fuel shortage has also slowed medical infrastructure and weakened the country's defense against Covid-19 recovery. Lebanon economy has reeled under severe fuel shortage for months together. Hezbollah seemed to have time their entry as a messiah to win brownie points with the suffering masses in Lebanon.
It has unique access points at the border and continues to use Syria as a thoroughfare whenever suits its need. Often accused by its opponents of operating a state-within-a-state, Hezbollah, has been taking part in Syria's civil war alongside government forces.