Khamis Al-Jahnawi, a possible candidate to succeed to Ghassan Salama in Libya.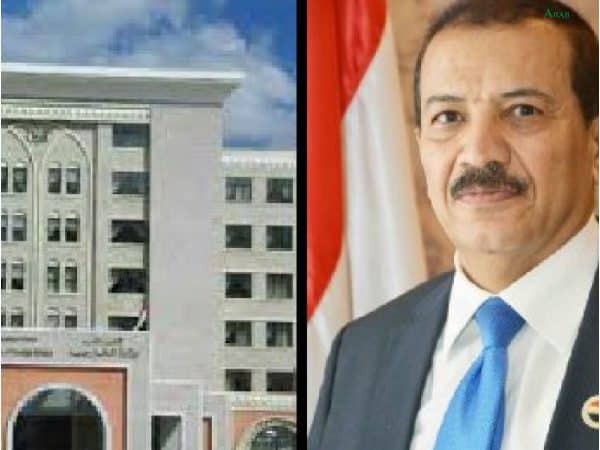 United Nations Secretary-General Antonio Guterres is searching for a new figure to take over as UN envoy to Libya after the United States refused to support the Algerian Ramtan Lamamra to succeed the Lebanese Ghassan Salameh who resigned in early March. The spotlight is turned to the Tunisian former foreign minister Khamis Al-Jahnawi as a potential candidate for the position.
A month ago, the assumption by the former Algerian foreign minister of the UN envoy to Libya's position seemed almost inevitable, after his candidacy was almost unanimous, but the United States asked since then many "questions" about him, while "everyone" was satisfied with this option, According to a diplomatic source.
A United Nations official informed the Security Council during a closed session on Wednesday about Libya that Guterres had begun searching for another candidate. According to another diplomatic source.
It was not immediately possible to get a comment from the American mission to the United Nations about the reasons which led it to object to the appointment of the 67-year-old Algerian diplomat.
A diplomatic source believed that the reason for the American objection to the Algerian diplomat is that the latter is, to Washington, very close to Moscow.
Amamara was a mediator in many African conflicts, particularly in Liberia, under the United Nations and the African Unions' supervision.
Tunisian political and diplomatic sources spoke last month about the possibility of Khamis al-Jahinawi's candidacy to succeed Ghassan Salama.
Al-Jahnawi is considered a veteran Tunisian diplomat, he worked as an ambassador in a number of important capitals before he became a political adviser to the late President Beji Qaid Essebsi and then a foreign minister before his dismissal.