Mykhailo Mudryk Breaks Dry Spell With 2-0 Victory for Chelsea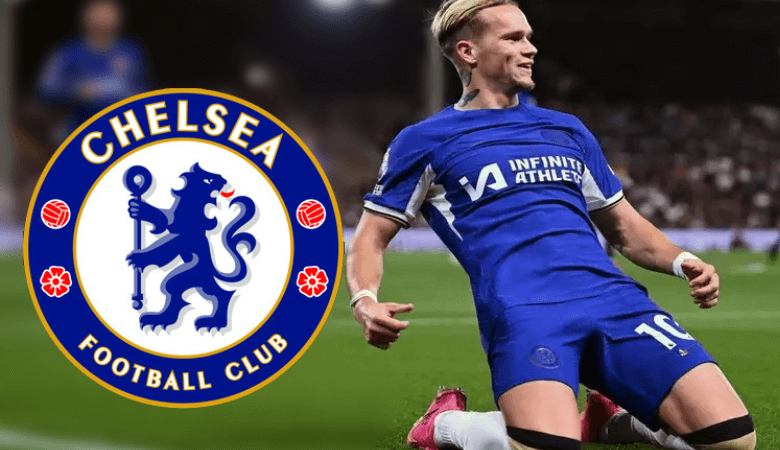 Mykhailo Mudryk didn't let criticism get in the way as he sealed a 2-0 victory for Chelsea over Fulham. He finally shredded his poster boy image for as critics like to say "the kind of expensive signing that failed to make the grade at Stamford Bridge".
Mudryk's "well-deserved" moment came when he chested down a cross, from defender Levi Colwill, and calmly nailed his first goal for Chelsea below Fulham's goalkeeper, Bernd Leno. This earned him accolades from the stands and from his team.
Chelsea Manager on Mykhailo Mudryk
Mauricio Pochettino, Chelsea Manager, has shown confidence in Mykhailo Mudryk despite the criticism. He continued to pick the left-winger despite him not scoring goals. "It is about maturity. It takes time.
There was a massive change to the team when he arrived here, and when you arrive to a team it is not easy to settle. When too many young players arrive at a team, it is not solid."
Pochettino highlighted that the Ukrainian footballer showed in his training sessions that he deserved the chance to play. The manager believes it's all about the design and strategy that you can provide the young guys, to trust and feel comfortable in themselves.
"Like everyone, they need to feel like they belong to this club. It's all about giving them time and also finding the right people that can help. For us, it's about motivation, even when we are losing and we didn't win at the beginning of the season. We were calm and kept the belief."
Keep Reading
Chelsea Needs to Work Harder
Despite winning two games in the last two days, Chelsea needs to work harder. Critics say Mudryk needs to pull up his socks as he did not quite shine at his position. Moreover, he had to be taken off because of a quad injury at half-time. Critics say Mykhailo Mudryk lacks the style and personality needed to produce consistent performances.
Furthermore, Chelsea FC's league position is a concern. The club is still in 11th place, as its players missed chances to win points with defeats to West Ham and Nottingham Forest at the start of the season.