Harry Kane May Visit To Chelsea After Mauricio Pochettino: Harry Redknapp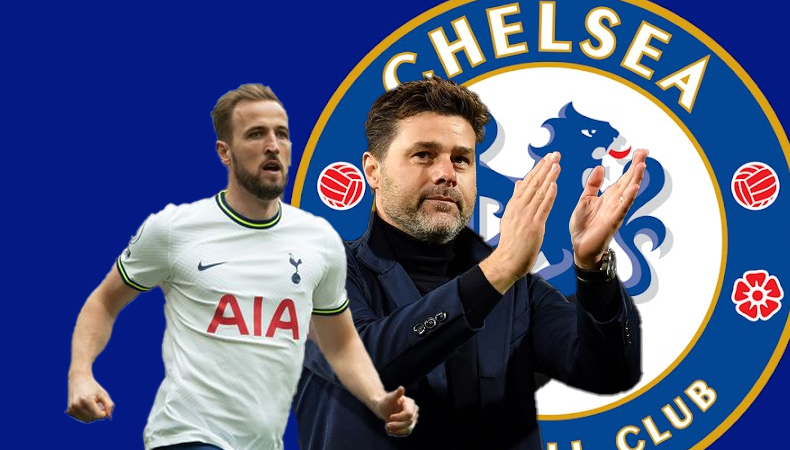 Former Tottenham manager Harry Redknapp has suggested that Chelsea could make a move for Tottenham striker Harry Kane this summer, following rumors that Mauricio Pochettino is set to become the new Blues boss.
Redknapp believes that Kane could be tempted to join his former manager at Stamford Bridge, particularly as the England captain is reportedly building a house in the area and is a "family man".
However, Redknapp also acknowledges Kane's loyalty to Tottenham and suggests that he may still choose to extend his stay at Spurs.
If Kane were to make the switch to Chelsea, it could be a significant boost to the Blues, who are currently struggling in the Premier League this season.
Chelsea have scored just 30 goals in 32 matches, the fewest of any 'big six' club, and a proven goalscorer like Kane could make a big difference.
However, Chelsea's poor form this season could also be a deterrent for Kane, who is reportedly keen to win a major trophy before his career ends. The Blues are currently in their worst season since 1994, despite spending over £600m on new signings last summer.
While Redknapp has suggested that Kane could be tempted to join Chelsea, other clubs are also reportedly interested in signing the Tottenham star.
Manchester United, Bayern Munich, and PSG are all said to be keeping an eye on Kane's situation, particularly if he does not sign a new contract with Spurs.
It remains to be seen where Kane will end up in the coming months, but his potential move to Chelsea is certainly an intriguing possibility.
As Redknapp suggests, Kane's loyalty to Tottenham could still lead him to stay with the club, but if he does decide to move on, he will have no shortage of suitors.