What is PKK, Kurdish rebel group suspected over bomb blast in Turkey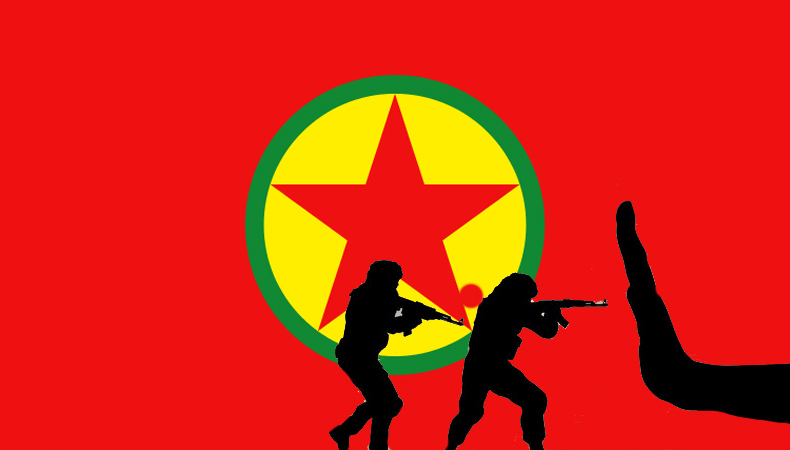 The authorities in the Republic of Turkey have arrested around 90 people across the country over the recent brutal terror attack in front of government buildings in Ankara.
Turkish police arrested them over their suspected links to the terrorist party of the Kurdistan Workers Party (PKK). What is the PKK, Kurdish rebel group suspected over the bomb blast in Turkey? Which people are arrested over the recent bomb blast in Turkey?
What is PKK, the Kurdish group?
The Kurdistan Workers Party, or the PKK militant group, was established in Turkey in the late 1970s. The PKK group fought against Turkey in 1984 in order to establish an independent Kurdish state for Kurdish people.
Subsequently, the Kurdistan Workers Party (PKK) was described as a terrorist organization by Turkey, and the important United States and the European Union.
Turkey bomb blast
On Sunday, two people related to the PKK led a bomb attack near government buildings in the city of Ankara. The PKK also claimed responsibility for a bomb attack. The incident led to the killing of one person and injuring 2 others.
The authorities seized some weapons, including four guns, grenades, and a rocket launcher. The PKK, a Kurdish militant group, said that the attack was "carried out according to plan and without any obstacles."
Just hours after the incident, Turkey "neutralized" many militants. The Turkish defense ministry also destroyed 20 targets used by the PKK in Iraq.
Keep Reading
Ali Yerlikaya, the Minister of Interior of Turkey, said that the police arrested 20 people in raids across the country.
After the bomb attack, Turkish President Recep Tayyip Erdogan pledged to fight against terrorism. He called for the elimination of the PKK from the region.
The Turkish authorities have repeatedly blamed the PKK for terrorist attacks across the country. Last year, the Turkish authorities also blamed the PKK for a bomb blast in Istanbul, Turkey.